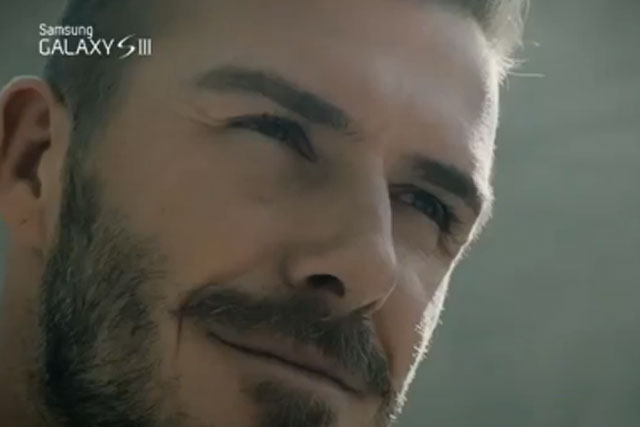 The South Korean tech firm ramped up marketing spend 43% year-on-year with expenditure increasing from 2.29 trillion won (£1.22bn) to 3.13 trillion won (£1.75bn).
The increased marketing spend, which has included a high profile ad campaign featuring its Olympics ambassador David Beckham, helped sales for the three months ending 30 June hit £26.6bn, a 21% year-on-year rise.
Samsung has reported that smartphone shipments increased quarter-on-quarter due to the "successful" launch of its Galaxy SIII smartphone and Galaxy Note tablet.
However, the company was hit by a slowdown in demand for its televisions in developed markets.
The company expects to maintain momentum by releasing new smartphone products with "diverse price ranges" in the third quarter, but expects tablet competition to continue with new product launches.
Google entered the tablet market this month in the UK with its Nexus 7 tablet, while Microsoft is gearing up for the launch of its Surface tablet.
Samsung's results come in the same week that Apple released its results, which disappointed analysts despite the company seeing net income increase 21% to $8.8bn.
Follow @mattchapmanuk