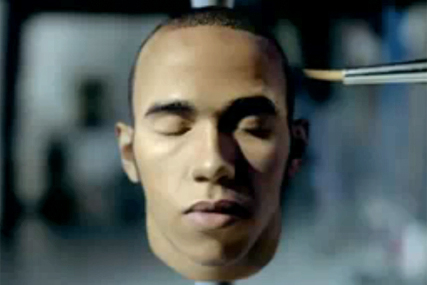 Greenlight's successful work over three years with Alliance and Leicester bank, now part of the Santander Group, led Santander to retain it.

The agency has won IDM awards for best use of search engine marketing for its work with Alliance & Leicester, Monarch Airlines and Radisson Edwardian.

Amanda Mayes, Santander's senior e-marketing manager said she had no doubt that Greenlight will lead the business to greater campaign success.

"We are delighted with the new strategy and Greenlight's ingenious solutions to maximise our search rankings," said Mayes.