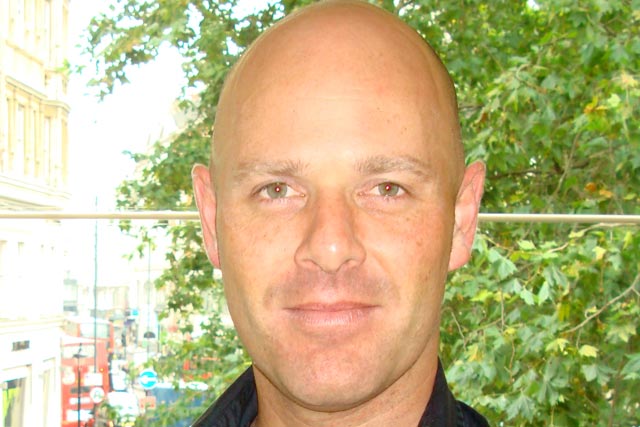 Tanqueray, who has also held the position of head of account management at AMV BBDO and ran the Nike account globally at Weiden+Kennedy, also founded creative agency The Assembly.
He will take the position of global group account director on SapientNitro's HSBC digital account.
Kim Douglas, managing director for strategy at SapientNitro, said: "We are 100% dedicated to hiring the best talent available to build our team globally.
"You have to have a diverse set of world-class talent when you are trying to solve problems in ways they have never been solved before. To do that, you just have to have a lot of seriously good people. Particularly when you're rubbing 'technology' up against 'conceptual brand ideas' to form new experiences."
Shannon has previously worked on accounts including Royal Mail, BT and AOL. He takes the position of group account director.
Douglas said: "To grow at the rate we have been growing is a challenge for any company – it's a good challenge. But there is no other sustainable way of doing it without getting in the very best talent out there. I am really happy to have two more great people join the journey."