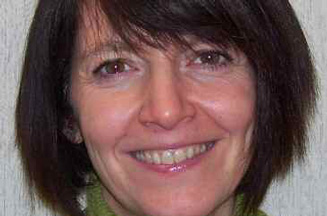 She is to move to Cadbury in September where she is expected to take on the role of marketing director for Dairy Milk. She is thought to be taking over from Lee Rolston who has had his role extended to cover the brand globally.
Jobling joined Sara Lee's UK operations last year from Unilever, where she worked on brands such as Lynx.
Earlier this year, US-based parent company Sara Lee announced plans to sell its UK household and body care division. It consists of brands including Brylcreem hair gel, Sanex soap, Ambi Pur air fresheners and Radox shower cream.
This month, Jobling launched a £4.5m campaign for Radox, which marked the first brand-led campaign for the range in almost a decade.
In May, she announced plans to relaunch the entire line of Brylcreem styling products and bring back the iconic 'Brylcreem Boy' to front its promotional campaigns.
Jobling was not available for comment.