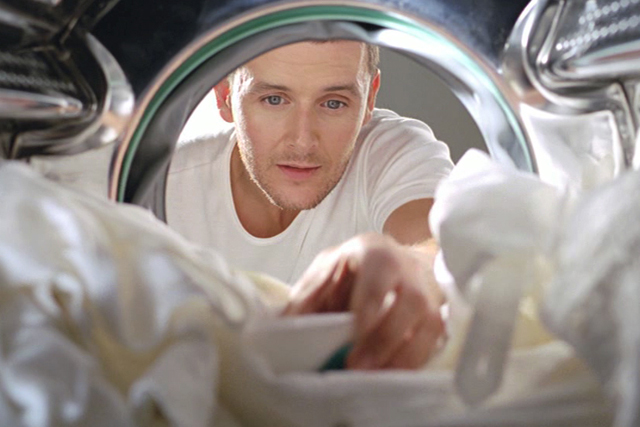 The study, by social enterprise Behaviour Change, looked at the current state of green consumer behaviour in the UK, covering everything from loft insulation to flying, using a nationally representative sample of 1,000-plus qualitative fieldwork.
It found that while easy behaviours such as recycling were now mainstream, sustainable living as a whole remained low on consumers' priorities.
On transport, for example, only a quarter of respondents said it was very important to be greener, while 61% of those surveyed admitted they "can't ever imagine" changing holiday plans to avoid flying.
The report found numerous instances of over-claiming on green behaviour, suggesting that in many cases, consumers wrongly believe they are doing as much as they can.
It also found that communications and using the word "green" increasingly elicited responses such as, "I've had enough of green".
The research was conducted in partnership with The Energy Saving Trust and Guardian Sustainable Business.
It concluded that while the conventional wisdom was that economic concerns had made it harder to attract consumers to the green movement, a "more worrying green saturation" was taking place.
The research recomends companies "take on each sustainability challenge on its own terms".
David Hall, executive director, Behaviour Change highlighted Marks and Spencer's 'Shwopping' drive, launched last week, as a good example of this, as it "is focused, super easy, highly relevant and it creates a feelgood factor without going anywhere near the word 'green'".
However, he criticised Procter & Gamble's 'Future Friendly' campaign as "dated and unfocused".
Hall said: "Conceived five years ago, in the days before green saturation, it is essentially a clumsy product sell, disguised as a sustainability initiative. It assumes people are more motivated by green than is really the case."
In response to the criticism, a spokesman for P&G said: "It's a shame that efforts in this direction still face such negativity, at a time when our whole industry is doing more than ever towards our responsibility to inform and shape consumer behaviour on this agenda.
"'Future Friendly' is an educational programme and it's all about 'everyday little steps the consumers can make at home', and involves rewarding local community work that supports sustainability at the grassroots level.
"We see great numbers of communities wanting to get involved in 'Future Friendly'. The website had more than 55,000 hits for the last campaign and in 2011, we saw a record number (more than 11,000) of votes received for the 'FF' award entries."