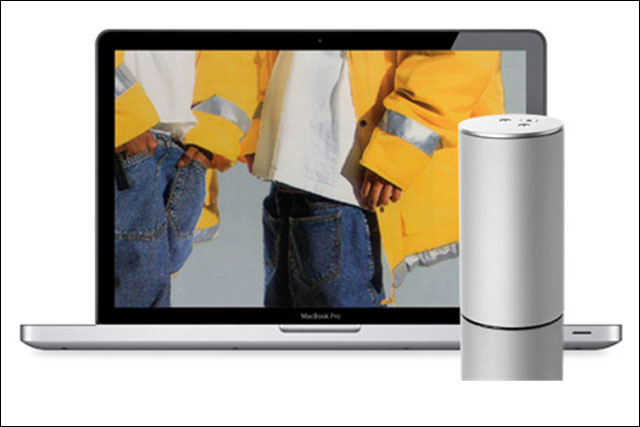 Australia-based artists group Greatest Hits, comprising artists Gavin Bell, Jarrah de Kuijer and Simon McGlinn, created the scent in collaboration with fragrance company Air Aroma.
Greatest Hits claims a distinctive scent is created when unwrapping a new Apple product and claims Apple will recognise the smell.
The scent recreates the smell of the plastic wrap covering the box, printed ink on the cardboard, the smell of paper and plastic components inside the box and the smell of the aluminium laptop.
Professional perfume makers in France unboxed a new Apple MacBook Pro while making the fragrance in order to help them recreate the smell.
The fragrance will be on display at an exhibition in Melbourne from 20 April – 12 May.
Follow Matthew Chapman at @mattchapmanUK