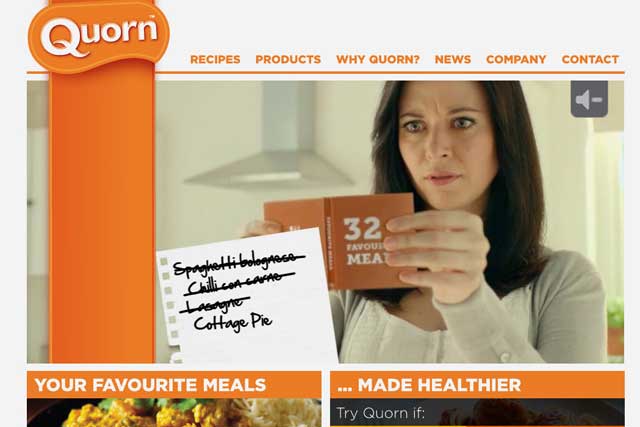 Score: 6
Agency fact file: Initiative
Type of agency
Media: focused on performance
Company ownership
Interpublic Group (Mediabrands)
Key personnel
Alex Altman chief executive
Anna Watkins managing director
Tony Regan chief strategy officer
Chris Wright head of broadcast
Jane Wolfson head of non-broadcast
Nielsen billings 2011
£184m
Nielsen billings 2010
£170m
Declared income
n/s
Total accounts at year end
60
Accounts won
7 (biggest: Quorn)
Accounts lost
0
TV
39%
Press
33%
Outdoor
10%
Radio
6%
Online (including search)
12%
Number of staff
94 (+11%)
And no, we're not talking about Tottenham Hotspur and the Premier League. Rather the marginally more important Campaign new-business table - and the presence, in the number-four slot, of Initiative.
Surely not. The previous Christmas, the agency was down in 19th place, flirting with relegation. Now, on the back of its most recent £4 million win, Flight Centre, it was cock-a-hoop, going so far as to issue a press release about how it was taking the table by storm.
Well, perhaps. Initiative, it has to be said, has never really been a storming sort of an agency ... nor is this an entirely fitting epithet for its burgeoning strengths under the measured intelligence of Alex Altman.
He has brought a compelling determination, focus and clarity back to the agency, which will hopefully be propelled by its new managing director, Anna Watkins, but the feeling remains that there's plenty of work still to do. The agency boosted its analytics capabilities with a couple of appointments and Onur Ibrahim joined as the social communications director. So it's starting to tick all the right digital boxes - yet it's also possible to suggest that it still feels a rather conservative agency.
The most successful agencies in 2012 (as was very much the case in 2011 too) will be those that convince their traditional media clients (serviced these days on wafer-thin margins) to buy higher-margin social media and digital content creation strategies. Altman already talks a good game in this respect. Making this resonate throughout the agency remains the challenge.
Score last year: 4
How Initiative rates itself: 7
"2011 has been a year of significant progress. With 'Performance Led Communications', we have a clear and client-motivating proposition. We invested heavily in our talent - both in development and creating the culture for people to flourish and deliver their best work. As a result, we are delighted to report 100 per cent client retention, only 14 per cent annual churn and finishing fourth in the Campaign new-business league with wins including Dow Chemicals, Quorn and Flight Centre."