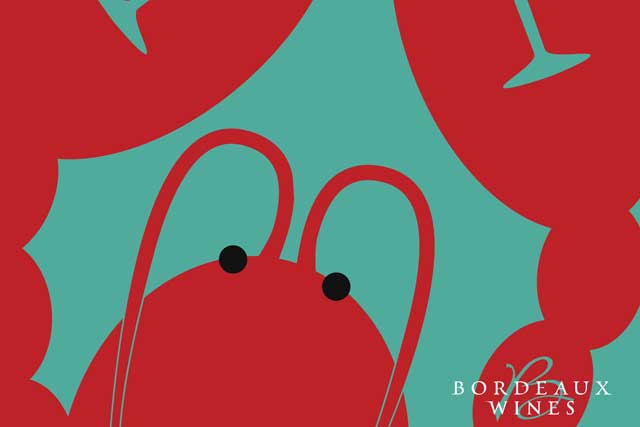 Score: 6
Agency fact file: Isobel
Type of agency
Advertising
Company ownership
Independent
Key personnel
Paul Houlding chief executive
Steve Hastings planning partner
Rob Fletcher creative partner
Dave Alexander creative partner
Barbara Waite managing director
Nielsen billings 2011
£13m
Nielsen billings 2010
£15m
Declared income
£4m
Total accounts at year end
12
Accounts won
3 (biggest: Swinton)
Accounts lost
0
Number of staff
30 (unchanged)
Its inclusion in this year's School Reports is therefore well-deserved.
The highlight of Isobel's year was the capture in July of Swinton's £30 million business after an epic pitch process. Isobel is working with the insurance broker on the launch of a price-comparison site.
Further new business came from Grand Marnier's experiential account - a win that strengthened Isobel's pan-European relationship with the brand.
Isobel did not lose any accounts and continued to create impressive print activity for Kettle Chips and the Bordeaux Wine Council. Its TV work for Werther's Original and Bernard Matthews is unlikely to trouble awards juries, but is quietly successful.
The agency beefed up its management team with the recruitment in May of Barbara Waite, previously of The Red Brick Road, as managing director to work alongside the chief executive, Paul Houlding. It recruited Amber Faulkner, also from The Red Brick Road, as its director of digital.
Extracurricular activity from the agency included the launch of its Isobel Academy summer school in August, which encouraged GCSE students to take a week-long programme that ended with them "pitching" in response to a real brief. Isobel also works with YouGov to create the Family Brands research study, an initiative that provides material to take to prospective clients.
Isobel is a small agency that has risked being best-known for its award-winning Christmas cards and bonfire parties. Another strong new-business year, combined with work that is a little more ambitious, could see it building a name for other reasons.
Score last year: n/a
How Isobel rates itself: 6
"2011 was all about stepping up. A new managing director, Barbara Waite, and our largest win ever (Swinton, £30 million) made for a bold start. More pitches than ever with another couple of wins (Grand Marnier pan-European experiential and Jackpotjoy) made for a good end to the year. With more strength to our digital operation following the hire of Amber Faulkner and with a property move on the horizon, 2012 looks set to be eventful."