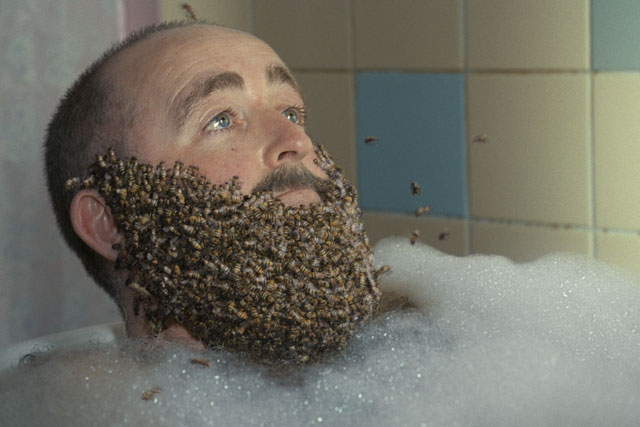 Score: 6
Agency fact file: The Red Brick Road
Type of agency
Integrated advertising
Company ownership
Independent
Key personnel
Paul Hammersley managing partner
David Hackworthy strategy partner
Paul Weinberger creative partner
David Miller managing director
Nielsen billings 2011
£163m
Nielsen billings 2010
£148m
Declared income
£11.6m (2010)
Total accounts at year end
18
Accounts won
7 (biggest: ATOC)
Accounts lost
1 (St Pancras International)
Number of staff
95 (+8%)
TRBR pitched frequently and came close on the Freeview, Burger King and BBC contests without success. On the plus side, it captured accounts including the ATOC railcard business, the Volkswagen Commercial Vehicles social media account and Remy Martin's digital business.
That said, the agency was tied up with ensuring that its merger with Ruby, announced in January 2011, went smoothly, and the signs are that the move is a good one, creating a single, integrated shop. It also led to the Ruby founder David Miller becoming the managing director of the enlarged agency, which opted to keep The Red Brick Road moniker despite a staff poll to find a new name.
While the agency's core team of partners, Paul Hammersley, David Hackworthy and Paul Weinberger, remained unchanged, it lost the managing partner Karen Buchanan to Publicis London and the business director, Barbara Waite, to Isobel. The lauded creative team of Matt Lee and Peter Heyes, who had devised some of TRBR's Magners and Thinkbox activity, departed to join DDB in September.
TRBR had some sporadic creative highlights, including its Magners "bees" spot, but observers worry that the business is potentially too reliant on its Tesco account at a time when the supermarket is being challenged and may need a new direction.
The agency's consistency, however, in not losing a major account in 2011 is encouraging. If TRBR can maintain this record while using its new integrated positioning to up its new-business performance, then the agency could do well in 2012.
Score last year: 6
How The Red Brick Road rates itself: n/s
"We started 2011 announcing the merger of Ruby (our award-winning digital and direct subsidiary) into The Red Brick Road. We focused our efforts on making the merger a fruitful one, and we're proud of the results so far. As well as winning new integrated business from clients, we've successfully grown our business from existing clients (Magners' digital business, VWCV's social media business). We're in great shape for 2012 and looking forward to a memorable year."