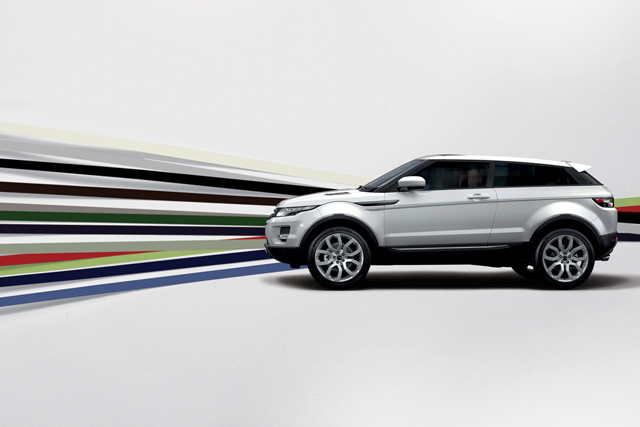 Score: 7
Agency fact file: Wunderman
Type of agency
Digital direct
Company ownership
WPP
Key personnel
Brendan Tansey UK chief executive
David Harris executive creative director
Julian Ormerod managing director, Blast Radius
Caroline Worboys managing director, KBM Group
Scott Heron managing director, ZAAZ
Nielsen billings 2011
£9m
Nielsen billings 2010
£11m
Declared income
£40m
Total accounts at year end
23
Accounts won
11 (biggest: n/s)
Accounts lost
1 (Best Buy)
Number of staff
377 (no change
With its work now being predominantly digitally led, it was natural to appoint a new senior member to head up its digital team. Karl Havard joined the agency from the digital brand consultancy Somatica, where he was the managing director. He took up the newly created role of director of digital strategy, focusing on building digital communications around customer insight.
The WPP agency merged its existing data management resources with its sister agency KBM Group to create a centralised data and analytics unit. Wunderman also aligned itself with the WPP digital agency Blast Radius, as well as the web and analytics company ZAAZ, to formally strengthen the overall Wunderman network offering in the UK market. This led to Wunderman drafting in Caroline Worboys, the managing director of Callcredit's Marketing Solutions division, to join its management team to handle the day-to-day running of the newly consolidated data unit.
The move soon paid off, with the agency landing Triumph International's pan-European digital account, extending its existing relationship with the brand. The account was one of 11 new wins in 2011, which included TM Lewin and Premier Inn. New-business health, driven vigorously by the UK chief executive, Brendan Tansey, only resulted in one account loss in Best Buy, but that was due to the unforeseen closure of its UK operations.
Wunderman's creative department, led by the executive creative director, David Harris, was innovative and its work included a Nokia game and a global animated ad campaign for Land Rover. With the house now in order, 2012 puts the agency in a good position to make great gains ahead of its nearest rivals - something it has arguably lacked in recent years.
Score last year: 6
How Wunderman rates itself: 7
"The creation of Wunderman Network UK was the final move towards bringing all key specialisms together. Our new chief strategy officer, Karl Havard, worked with the board to author a new mission that is so clear and compelling it has led us to restructure the agency around delivering it to clients and prospects. Our social team has grown to 28 fully funded staff. Our revenue was $61 million in what was quite an uncertain year."