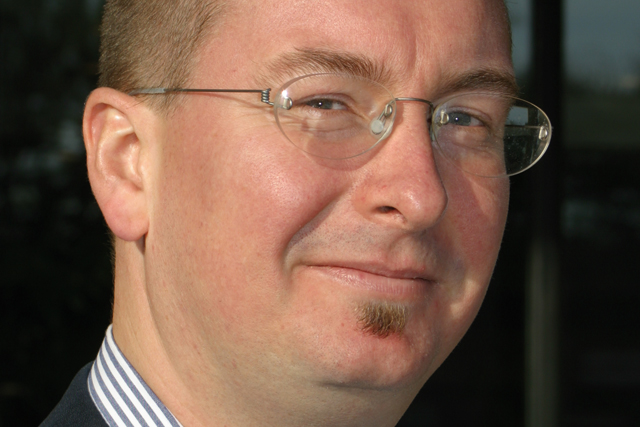 Logie will be responsible for driving new business within retail, publishing and commercial markets and ensuring new and existing clients are offered a fully integrated marketing solution and return on investment, by utilising the 13 divisions under the St Ives Group umbrella.
The group offers a range of services from printing, print management, creative solutions, data marketing and insight and IT consultancy.
Logie's previous role include strategy director at Occam and head of research, data and analysis at Bank of Scotland.
Logie, who is also chairman of the Direct Marketing Association, said: "I am excited to enter this new role and to lead and develop the St Ives Group through my collective experiences."
The news follows St Ives' acquisition of market research consultancy Incite Marketing Planning this week.
Occam was acquired by St Ives in 2010.

Follow Daniel Farey-Jones on Twitter @danfareyjones