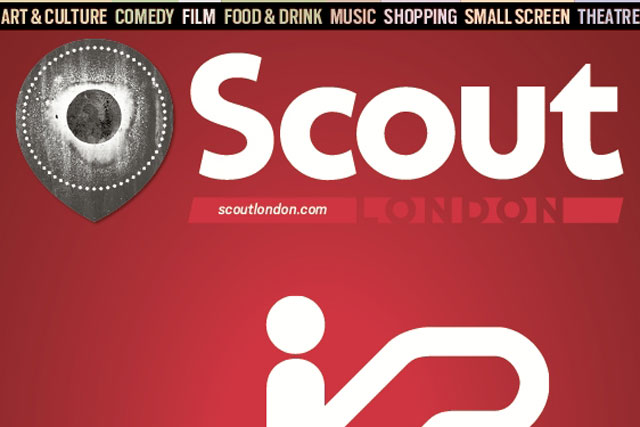 According to Scout, Monday is a better day for the weekly listings title's distribution, as it gives Londoners a chance to begin planning their social lives at the start of the week, and gives Scout an extra day to "promote the art, events and entertainment that make up the full London week".
Time Out is distributed on Tuesdays.
Scout London, which launched in April, announced that it would be suspending its print edition in the wake of Time Out's decision in August to go free .
Scout claims that it made this decision so that it could "assess Time Out's offering and then look at its own".
It returned to print on 15 October after a two-month hiatus.
Jim Zambrano, publisher of Scout London, said: "Our biggest concern was that Time Out would be a carbon copy of Scout London, to become a 'Time ScOut' but it's clear that the Scout London proposition is still markedly different.
"The audience we serve are the mass of positive, upbeat, go-getting Londoners who want to have fun and be entertained - that's why our editorial approach is positively populist. Time Out has retained its 'critical guide' positioning."
Zambrano added: "Advertisers are finding our positive approach valuable. They want their brand associated with editorial positivity, as consumers in a positive frame of mind respond positively to brands."
It is understood that the free magazine also has plans to launch a tablet edition on Apple and Kindle devices soon, although a date hasn't been confirmed.
Follow @nickbatten2