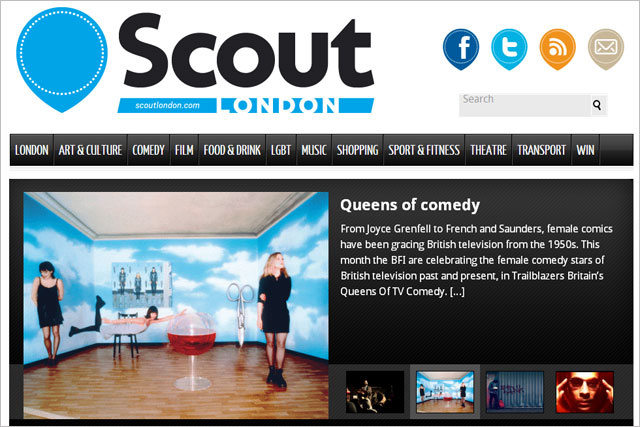 Scout, which is published by Scout Media, will focus on its online format while it waits to see what Time Out's offering will be and how well it does, according to a spokesman.
As revealed earlier this month Time Out is to drop its £3.25 cover price and increase its distribution to 300,000 copies per week.
In a statement the Scout spokesman said: "Time Out's plans add credence to Scout London's business model, but in terms of content and proposition, Scout London and Time Out are very different magazines.
"Scout London is positively populist about London's social life, while Time Out defines itself as a 'critical guide'.
"Scout London is concentrating on its digital offering as we watch Time Out's decisions and developments with interest."
The magazine first launched as a print title with a preview edition back in March but experienced setbacks in May when it delayed its next issue by a month after meetings with media agencies. It claims to have published 12 editions since March.
Scout Media has also parted company with Andrew Mercer, who was appointed to the role of ad director in May.
The company spokesman said: "Andrew Mercer worked for Scout London on a three-month contract, which finished at the end of July.
"His hard work has successfully established Scout London with advertisers and agencies, and has helped the magazine to convey the strength of its proposition for advertisers."
Follow @nickbatten2