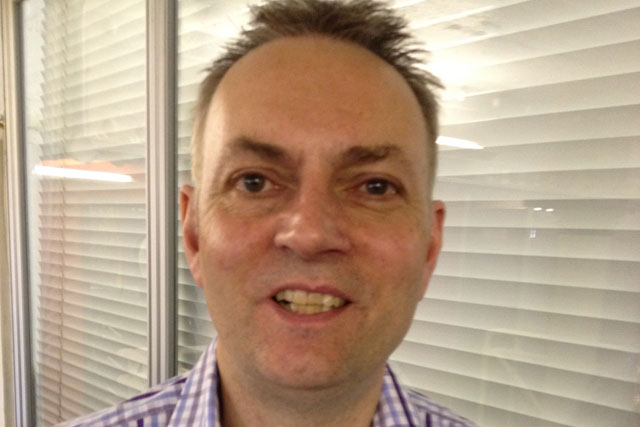 Mercer has been tasked with developing tailored print ad packages for advertisers, ahead of the Olympics, and with bolstering Scout London's integrated advertising proposition across its print, online and mobile device editions.
His experience includes an 11-year tenure as advertising director for Radio Times, a position which also gave him shared responsibility for radiotimes.com.
He has also worked with ad teams at The Spectator, Sunday Mirror Magazine, Sunday Mail Magazine and People TV Magazine, over his 20-year career in magazine advertising.
Mercer said: "London is hosting the biggest sporting event in the world in just a few weeks, so it's vital that advertisers use the media with the most impact at the best page rate to effectively target commuters, tourists and local Londoners during the busiest 17 days the city has ever seen."
He added: "Selecting print ads in mags with high pass-on potential like Scout London will achieve very high readership for minimal spend. Tourists in particular will instantly trust the freemium magazines they're given during the games.
"They'll respond by going to Scout London's online and mobile editions for further insight into the best things to see, places to go and events to attend across the capital. Hence brands need to extend the effectiveness of their print campaigns with online and mobile ads."
The next print edition is out on 12 June, after a month's delay following meetings with media agencies by Scout Media.
The magazine has run four preview issues to date featuring ads from Diageo, Uniqlo and Converse among others, and based on the experience gained from those issues, has made various changes.
Mercer told Media Week that despite the decline of print, he didn't feel his move to a free print magazine was a risk. He said: "Paid-for print is declining rapidly, but people still want free content and, as a result, free content has got better and better. The market's still buoyant."
Jim Zambrano, Scout Media's publishing director, said: "Andrew Mercer's distinguished career with big consumer magazine publishers marks him out as the ideal recruit to match the magazine to the needs of advertisers."
Scout London is due to have a print run of 125,000 free copies, which will be distributed across Tube and railway stations, selected retailers, hotels, health clubs, bars and offices in London.
Scout London is available online at
www.scoutlondon.com
and is due to be released on the iPad and on Kindle readers.
Follow Nick Batten on Twitter @NickBatten2