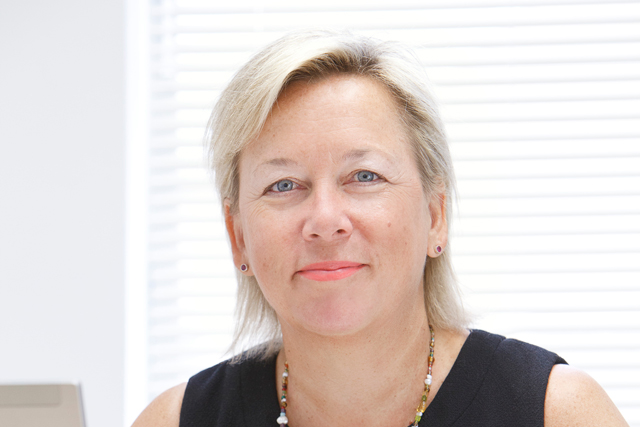 My secret work weapon is a no-nonsense, straight-talking attitude toward business.
Throughout my career, I've seen a variety of influential business people present, and I've often found their main messages can get lost behind seemingly impressive jargon.
When this happens, you can occasionally be left bewildered at the end of a talk. Too often, marketers can distance themselves from their consumer by getting caught up in their own hype, whereas at Emmi, acronyms are banned and we watch how our consumers shop and use our brands. My team gets straight to the point; we are all outstanding communicators and can build close connections with consumers.
This attitude is reflected in the products that we create. With Onken, for example, we pride ourselves on delivering 'just real tasty yoghurt' without promising a holistic experience.
Telling it how it is, rather than diluting my message with shiny words, has served me well.