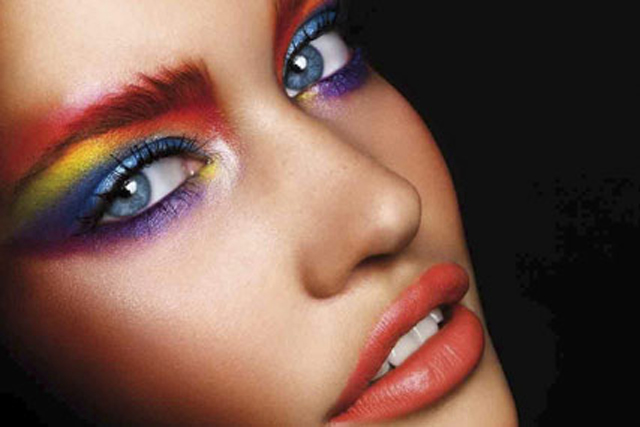 Five Key Trends
Affordable treat. As beauty products are typically lower ticket items than many other products they are more robust in times of economic downturn. Lipsticks and nail varnishes are classic 'mini-indulgences'.
Gifts. Beauty products, helped by luxury packaging, provide excellent gifting opportunities all through the year for friends and family, and even oneself.
NPD. Innovation is crucial in this sector to maintain consumer interest. It is especially prevalent in the skincare category where scientific advancements continue to concentrate on anti-aging.
Overpriced. A third of adults think beauty products are overpriced so genuine quality must be proven by manufacturers to get consumers to trade up.
Spending less. Fewer consumers bought beauty products in 2011 than 2010. The 15 -24 year olds are under particular pressure with fewer jobs and rising tuition fees so retailers targeting this age demographic will feel the pressure.
Male grooming. Male toiletries and grooming market is worth almost £900m in 2010 but large numbers of men are still resistant to grooming and more diverse marketing messages may be necessary to appeal to men.
Source: Mintel
UK consumer spend on beauty and personal care goods (£m*)
Source:Mintel *Including sales tax, at current prices Note: excludes spending through salons and duty-free shops
Leading retailers' market share of all beauty and personal care spending 2010 (%)
Source: Company accounts and reports/Mintel *Part of AS Watson Europe (Hutchinson Whampoa/Hong Kong) NB: as a percentage of beauty and personal care spending of £14.7bn (£12.5bn ex-VAT) in 2010
The Industry's Main Players
Elizabeth Fagan, marketing director, Boots
Fagan has been marketing director at Boots since July 2007 and before this she was managing director of Boots Opticians. This is her second stint at Boots as she was group buyer at the retailer 16 years previously. In the intervening years Fagan worked for DSG International for ten years, where she held a number of senior positions, including group marketing director and managing director of The Link.
Matt Walburn, marketing director, Superdrug
Walburn is now the customer and marketing director at Superdrug. He previously held the marketing director role at AS Watson-owned sister company, The Perfume Shop.
David Wood, marketing director, Tesco
Wood is the new UK marketing director for Tesco, taking over from Carolyn Bradley. Among his other jobs at Tesco have been commercial director of Tesco Hungary and category director. Prior to this he held several positions at Kraft, culminating in being appointed European marketing director for its dairy business.
Winners and losers in the beauty retail sector

Boots. Still the largest retailer in the beauty and personal care market and sales rose 1% to £2.1bn in 2010 (check, or 2.5)with share increasing 16.8% (Mintel).
Superdrug. The largest specialist and is successfully repositioning itself as the affordable, fashionable beauty retailer. It has launched a loyalty card and introduced new store formats and exclusive brands.
Savers. Although AS Watson has been reducing the value health and beauty retailer's losses, in 2010 it reported a £7.8m loss.
The Body Shop. L'Oreal hasn't published trading figures since it bought the business in 2006 but analysts point to it looking isolated in the French beauty giant's portfolio. Management and ad agency changes have failed to freshen up its performance or image.