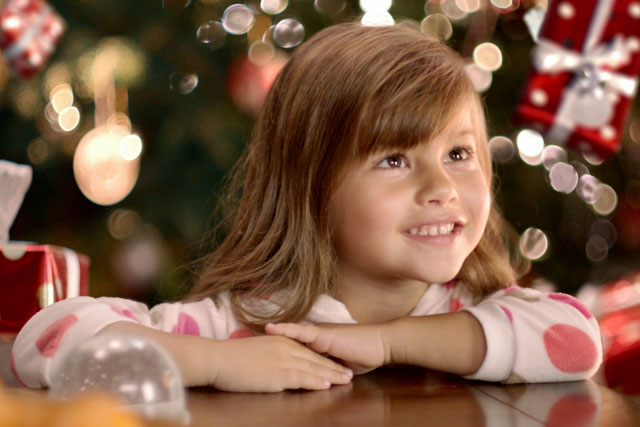 Five Key Trends
Babyboom. UK births boomed between 2006 and 2008, boosting sales of babywear and children's clothing. Strong projected growth of 5-9 year old children will help sales.
Pricing. Six in ten parents think price is the most important factor when shopping for their children's clothes with more than half thinking kids' clothes are overpriced.
Replacement purchases. These will continue to be the biggest driver of new purchases as children rapidly grow out of their clothes.
Designer brands. Still a small area but more luxury brands have extended into childrenswear with labels such as Stella McCartney, Dior and Tommy Hilfiger all getting in on the act.
Supermarkets. As the supermarkets have extended into clothing, competition has become fierce and prices have been pushed down. Grocery chains now dominate sales.
Stylish children. The obsession with looks is getting younger: two thirds of 7-12 year olds think it's important to look good.
Source: Mintel
Retailers at which children buy clothes by gender, October 2011 (%)
Share of UK retail value sales of childrenswear by outlet type (%)

The Industrys Main Players
Sean McGinty, head of marketing, George at Asda
McGinty was promoted to the top marketer slot for the George brand in 2012. He drives both the fashion and family focused campaigns, including the recent Back to School and Easter £5 or less campaigns. He has also worked for Wal-Mart international as global marketing manager.
Steven Sharp, executive director, marketing, Marks and Spencer
Marks joined Marks & Spencer in May 2004 and became executive director, marketing in November 2005. His career began at Bejam, moving onto the Argyll Group and in 1987 he was marketing director for Asda. He is a Fellow of the Chartered Institute of Marketing, The Marketing Society and The Royal Society of Arts, as well as a visiting Professor of Glasgow Caledonian University and non-executive director of Adnams.
Alison Lancaster, chief marketing officer, Kiddicare.com
Lancaster's remit also covers marketing director for Morrisons.com non food business. Before joining Morrisons she worked at fashion retailer White Stuff as well as working as a consultant for brands including Feather & Black and Gant UK.
Winners and Losers in the childrenswear sector
Kiddicare. Morrisons-owned etailer Kiddicare offers clothes among its wider range of goods and is looking at adding bricks-and-mortar stores nationwide.
Asda. Is the first-choice destination (almost six in ten people go there for childrenswear).
Primark. Top choice for children aged 10 – 14 years old buying their own clothes and girls twice as likely as boys to shop there.
Next. Its popularity among childrenswear shoppers has diminished — down 9% between 2009 and 2011.
Mothercare. Despite its brand heritage, especially in the babywear market, it has struggled with profits falling and consequent store closures and job losses.