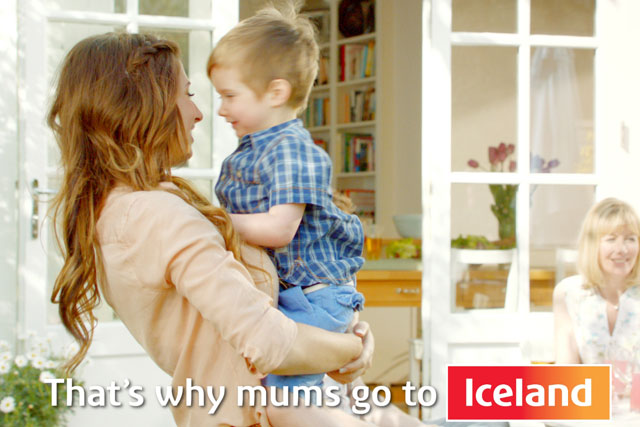 Five Key Trends
Recession. Financial constraints have meant consumers have cut back where possible, traded down on brands and reduced waste, all making for tougher trading conditions.
Food spending up. Total spending on food and alcoholic drinks in 2010 was £120 billion (inc VAT), this is an increase of 5% on 2009. It is estimated food and drink accounts for 76% of all food retailers' sales.
Inflation. Rising inflation has meant that spending on food has risen particularly sharply during the downturn.
Big four. The top four supermarkets — Tesco, Asda, Sainsbury's and Morrisons — dominate the market for the main weekly shop to such an extent that it will be very difficult for any other retailer to establish a significant position.
Online. Sales online are growing, especially among the 25-44 year old, time-poor demographic; older age groups are less interested. Online sale are estimated at £5.5bn in 2011, or about 5% of food retailers sales.
Price. Whether it's Asda's promise to be 10% cheaper, Tesco's Big Price Drop or Sainsbury's Brand Match, all the supermarkets have been introducing strategies to ensure they are perceived as offering cheaper goods.
Source: Mintel
Market share of all food retail specialists' sales (%)
Source: Company reports and accounts/Mintel NB: Based on all food specialists' sales (with M&S and Ocado added separately) of £130.5bn in 2009 and £131.2bn in 2010 (excl. VAT)
Customer attitude to grocery shopping Aug 2011 (%)
Source: Ipsos MORI/Mintel
The Industry's Main Players:
David Wood, marketing director, Tesco
Wood has just been drafted in as UK marketing director, taking over from Carolyn Bradley. He was previously commercial director of Tesco Hungary, which he took over in July 2010, having joined Tesco in 2007 as category director. Prior to this he was at Kraft, ending up in the role of European marketing director for its dairy business. Wood began his career with Unilever and worked there for almost ten years before the move to Kraft.
Rebecca Singleton, marketing director, Morrisons
Singleton jumped ship from Sainsbury's at the start of the year when she was poached by Morrisons to be its new marketing director. She doesn't start in the role until the end of March, taking over from James Condon. Singleton's responsibilities will include corporate brand, advertising, in-store marketing and print services and she will report into Richard Lancaster, corporate marketing and operations director.
Sarah Warby, marketing director, Sainsbury's
Warby joined Sainsbury's in January this year as marketing director. She was previously UK marketing director at Heineken. Warby sits on Sainsbury's operating board and reports to Mike Coupe, group commercial director. At Heineken she was responsible for brands including Foster's, Strongbow and Kronenbourg. Sainsbury's marketing director role had been vacant as its previous hiring, Mark Horgan, left the company before staring the role.
Winners and losers in the food retail sector
Waitrose. While still trailing the big four by some margin, it achieved its best share yet of 4.5% (Kantar). It has benefited from focusing on quality, service and in-store shopping experience, as well as store expansion, for the more affluent shopper.
Sainsbury's. Its market share edged up to 16.6% (Kantar) as it adjusted its marketing to take into account more recessionary times. Emphasising the value end of its offer has been effective while maintaining its brand strengths.
Tesco. Despite being the UK's most valuable retail brand (Interbrand) and leading the supermarkets in the UK, its market share was down to its lowest in seven years according to Kantar Worldpanel at 29.7%.