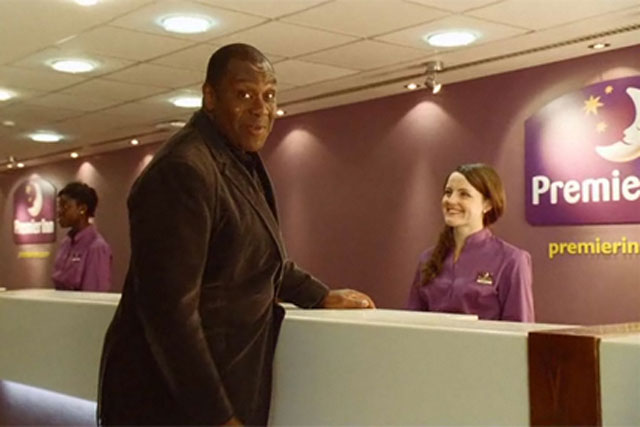 MAIN PLAYERS
CHARLIE HERBERT - Trading director, Travelodge
Herbert joined Travelodge in 2009 as interim ecommerce director before joining the hotel company permanently. As trading director he leads the marketing and ecommerce teams. Previous experience includes stints on the NatWest, Motorola and British Gas brands.
GERARD TEMPEST - Sales and marketing director, Whitbread Hotels and Restaurants
A travel industry veteran, Tempest joined Whitbread in 2003. In 2008 he became responsible for Premier Inn hotels and Whitbread restaurants.



TIME WADE - Head of marketing and ecommerce, Best Western
Wade, who joined Best Western four years ago, has repositioned the brand in Great Britain as well as setting up partnerships with Tesco and Walkers.
ERIC PEARSON - Interim head of global brands, InterContinental Hotels Group
Pearson is chief marketing officer for The Americas, but became interim head of global brands in a restructure following the departure of chief marketing officer Tom Seddon. Pearson's responsibilities now include overseeing brand management, design and guest experience and innovation for IHG's portfolio.
WINNERS AND LOSERS
Premier Inn: It plans to add 22,000 rooms to its portfolio in the next five years. Owner Whitbread sites hotels with its restaurants.
Travelodge: The fastest-growing UK operator over the past two years, in 2011 it became the biggest London hotel brand in terms of number of rooms.
InterContinental Hotels Group: Following a $1bn global Holiday Inn brand relaunch, it is adding 2710 rooms to its UK stock.
Mitchells & Butlers: The pub operator sold the bulk of its Innkeeper's Lodge hotels for £75m in 2010 to focus on food-led pubs. It is now left with a portfolio of 42 premises.
KEY TRENDS
- Staycations: The number of UK domestic holidays declined in 2010 but remains ahead of pre-recessionary levels; it rose again in the first half of 2011.
- London: Average room rates rose 9% in 2010 and a further 9% from January-August 2011; occupancy was more than 82%.
- Olympics: More than 500,000 overnight stays in London hotels are predicted during the Games, but some potential visitors will stay away for fear of congestion and high prices.
- Budget: The branded budget segment has grown considerably in the past few years, and this looks set to continue. Within the corporate branded hotel market, about 40% of available rooms are in the budget segment.
Source: Mintel