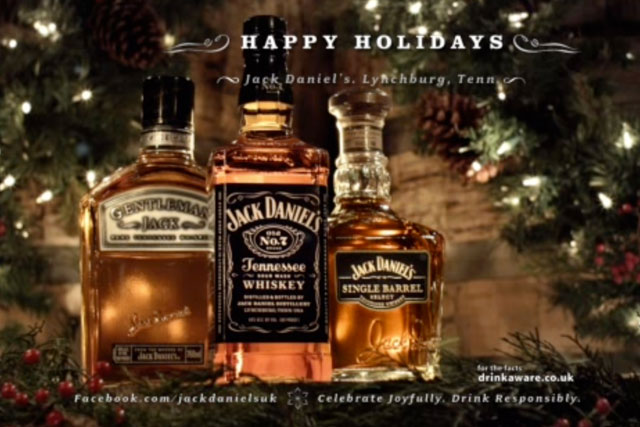 Five Key Trends
Drinking at home. The shift to increased in-home drinking has benefited liqueurs with their greater proportion of sales (about 80%) in the off-trade than the on-trade.
Heritage. Many liqueur brands have a rich heritage. As consumers increasingly want to know about the provenance of products, this could be focused on in marketing.
Drinking occasions. Historically seen as an after-dinner tipple, liqueurs need to appeal to different drinking occasions as after-dinner drinks of this type are falling out of favour.
Branding. With the exception of a couple of a few strong brands such as Baileys, this category is poorly branded so many drinkers are unfamiliar with the products.
Static. Overall market growth in liqueurs has remained fairly static for the past six years; in 2011 sales were at £748 million or 29m litres.
Core drinkers. The main liqueur drinkers are 18 – 24 year olds, perhaps because younger drinkers tend to prefer sweeter drinks. Consumption then decreases with age.
Source: Mintel.
Penetration of liquers (%)
Source: GB TGI, Kantar Media UK Ltd Q3 2007-11 (Apr-Mar)/Mintel Base: Taken from the TGI survey around 25,000 adults aged 18+
Occassions on which people drink or would be prepared to drink liquers October 2011 (%)
Source: Toluna/Mintel Base: 1270 internet users aged 18+ who drink alcohol
The Industry's Main Players
Andy Fennell, chief marketing officer, Diageo
Fennell has been chief marketing office at Diageo since September 2008. Highly experienced in the drinks industry — both soft and alcoholic — he has worked in international markets and played a key role in introducing responsible drinks marketing as well as marketing in the digital arena. Fennell also oversaw the restructure of Diageo's marketing department changing the focus from brands to category management.
Una McCullough, marketing director, First Drinks
McCullough has been in the role at First Drinks on a permanent basis since September 2010 and her portfolio includes non-cream liqueurs Disaronno, Tia Maria and Cointreau. Marketing roles prior to First Drinks have included Kimberly Clark, Diageo and Imperial Tobacco.
Patrick Venning, marketing director – Spirits, Pernod Ricard
Venning's marketing remit covers Pernod Ricard's liqueur brands as well as spirits. He took over as marketing director at the beginning of 2012 from Vlastimil Spelda. He has been at Pernod Ricard for a number of years and had stints at P&G and Birds Eye earlier in this career.
Winners and losers in the liquer sector
Jägermeister. This has enjoyed a sudden rise in sales, up 75% in 2011, thanks to the uptake of Jägerbombs — an alternative to vodka and Red Bull, and is now listed in all the leading supermarkets.
Baileys. Strong branding has associated Baileys with a relaxing night in for drinkers although it is also being pushed as a social drink. Diageo's leading brand in the sector is worth almost £100m in the off-trade.
Pimms. Consumers are unlikely to consider this a liqueur (it technically is) as Diageo has successfully marketed it as a refreshing summer drink — showing what is possible with liqueur brands with the right marketing.
Tia Maria. Although it's number two in sales through grocery multiples (Nielsen Scantrack November 2011), in Mintel's brand research it lacked a strong identity with the brand seen as boring and tired. But in 2011 it promoted new mixes of its drink in bars in the UK.