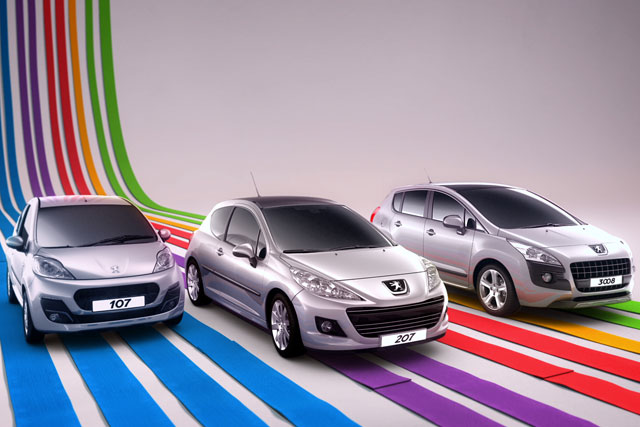 Five key trends:
Recession: The downturn has hit this sector; growth relied on an increase in the number of cars on the road but the recession has limited this growth. Worth £1.48bn in 2010, it was 5% down on 2006.
Bundling: Vehicle recovery has increasingly been sold as part of a package with vehicle insurance or financial services by banks and membership associations. Some companies report up to a quarter of their sales this way.
Price comparison websites: The internet has become an important tactical channel and price comparison websites have given smaller companies greater visibility and the chance to compete more easily.
Limited knowledge: As modern cars have become increasingly technical, motorists have also become decreasingly knowledgeable on home maintenance and servicing meaning a greater reliance on professionals when there are problems.
Innovation: Some companies are embracing the digital age with new products including apps or extra online features. RTR's pay-as-you-go service is the first of its type in the UK.
Mature: This is a mature market with current membership of about 29 million but there is little evidence this can grow. One in five drivers do not have cover.
UK motorcycle and scooter market share, by new registrations (%)
Source: MCIA/Mintel *January to October
Ownership of motorcycles or scooters October 2011 (%)
Source: MCIA/Mintel. Base: 2,000 internet users aged 16+
The Industry's Main Players:
Martin Moll, head of marketing, Honda UK
Moll began his career with Honda in 1995, joining marketing before moving into sales operations in 1998. He became manager of marketing operations for Honda Power Equipment Division in 2006 gaining the roll of head of marketing across all divisions – cars, motorcycles and power equipment, in April 2011.


Paul de Lusignan, general manager, motorcycle sales & marketing, Suzuki


During de Lusignan's tenure at Suzuki he has held posts in both marketing and sales. He moved to the role of general manager for sales and marketing in 2011 and he now leads a new team who have adopted a back to basics approach to reinvigorate engagement with dealers and customers alike.
Simon Belton, marketing manager, Yamaha motorcycles and scooters
Belton took over the role of top UK marketer for Yamaha in April 2007 and is responsible for all through-the-line activities for motorcycles and scooters as well as setting the strategy for electric powered two-wheelers. His previous experience covered a range of roles at Kawasaki Motors.
Winners and losers in the motorcycles and scooters sector
Triumph. British manufactures have benefited from rising cost of Japanese bikes and Triumph made the best progress. Its share of sales reached a new high of 8.7% in 2011.
BMW. Like Triumph, has benefited from less of a price differential between European and Japanese brands. Its share rose to 6.4% and in 2010 it number of vehicles registered increased 12.5%.
S
uzuki. Share of sales halved from 2007 to 2011 as rising costs and Sterling depreciation forced up retail prices.
Peugeot. Another important manufacturer of scooters, but its share collapsed from 2.6% to only 0.1% between 2007 and 2011.