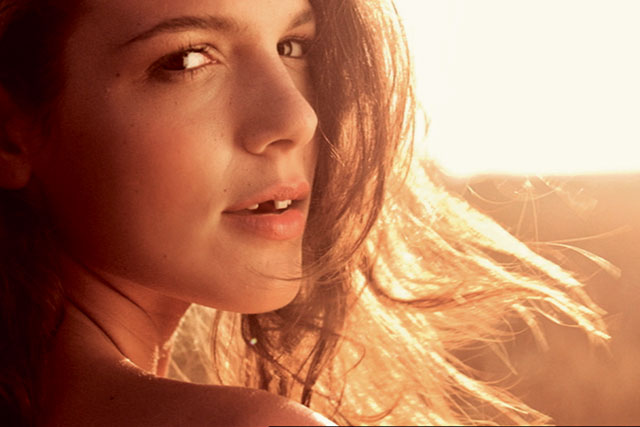 Going to the dentist tends not to feature highly on people's lists of favourite activities. So, a recent Department of Health briefing that suggests some dentists are recalling their patients for check-ups too frequently could be pleasing news. Guidelines suggest that adults with healthy teeth need only visit the dentist biennially.
In the interim, there is no shortage of products to help consumers protect their teeth and stave off dental work. Whitening toothpaste, meanwhile, is gaining in popularity. Four in ten adults rate stained or yellowing teeth as their top oral-health concern, although only 7% have used, or plan to use, professional whitening treatments, according to TNS. The number of cosmetic dentistry procedures performed in 2010 is estimated to have grown by 11% year on year.
In 2010, the oral-hygiene market was worth £833m, a 1% rise on 2009, according to Mintel. Toothpaste accounted for £353m, followed by toothbrush sales, which were worth £237m. Mouthwash sales grew the most between 2005 and 2010, by 44%.
Toothbrushes and toothpaste have close to 100% penetration, but there is room for growth among ancillary oral-care products such as mouthwash and dental floss. It would also appear that there is potential for growth if manufacturers could encourage shoppers to replace their toothbrushes more often. The British Dental Health Foundation recommends they should be renewed every two to three months, but research by TNS shows that one in five adults uses their brush for longer.
One marked shift is the increased use of power toothbrushes. Sales of electric brushes and their heads have increased 25% in the past five years to reach £90m, representing 38% of the toothbrush market. However, they still have some way to go to catch up with manual brushes (£147m of sales).
Most adults (83%) brush their teeth at least once a day, and more than half (55%) use mouthwash, according to TNS. Interestingly, older people are the least likely to increase their use of oral-hygiene products, highlighting the fact that increased life expectancy is not encouraging senior citizens to take better care of their gnashers.
Among the over-65s, 63% do not use mouthwash, 8% do not use toothpaste and 6% avoid toothbrushes, according to TGI. Between 2006 and 2010, however, the proportion of the UK population wearing dentures did fall by 2%.
It is not just oral-health routines that affect the state of our teeth; dietary habits also have an impact. Sipping fizzy drinks and fruit juices, as well as frequent snacking, have long been linked to enamel erosion. Moreover, snacking on fresh fruit, while good for general health, is less kind to the teeth because naturally occurring acids can also cause tooth decay.
Brands trump own-label products in this sector, although promotions and cross-promotions - such as toothpaste and dental-floss deals - are rife. Manufacturers allocate significant resources to NPD, with toothpaste in particular updated regularly to include added benefits. Breath-freshening and anti-bacterial claims were the most prevalent on the packaging of products launched last year, according to Mintel GNPD.
The toothpaste segment is dominated by Colgate-Palmolive, which owns both the Colgate and Crest brands, while Procter & Gamble accounts for more than half of toothbrush sales through its Oral-B brand. GlaxoSmithKline's paste brands, Sensodyne and Aquafresh, make a close competitor to Colgate-Palmolive.
By 2015, sales of oral-hygiene products are predicted to reach £907m, a 9% rise on 2010, according to Mintel. When inflation is taken into account, however, this is a decline of 9%.