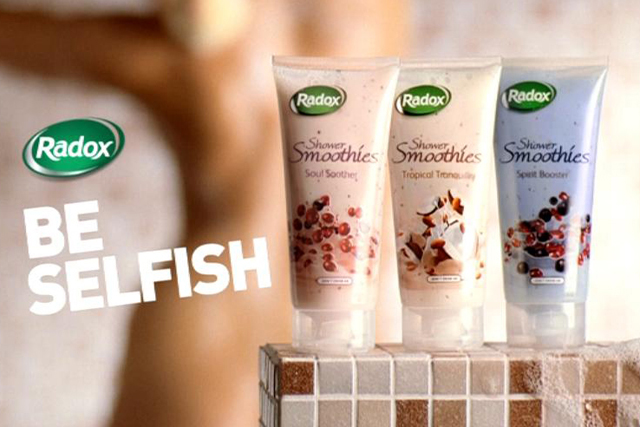 Five Key Trends
Soap. Liquid varieties are used by eight out of ten adults and although penetration of bar and liquid soap remains similar, sales of liquids far outstrip bars.
Essentials. With soap, and shower products, viewed as essential, everyday cleansing products they are protected from the worst of recessionary cutbacks.
Anti-bacterial. These soaps enjoyed a surge in sales with public health scares such as the H1N1 virus when people were urged to wash their hands more to avoid spreading germs.
High penetration. Good news to some extent, but means limited chance of attracting new customers to the sector. Growth needs to come from NPD.
Price. Opportunities to get shoppers to trade up to more luxurious soap, bath and shower products are limited and people have become used to promotions and stockpile their favourite brands when they are on discounts.
Bathing. Despite being one of the favourite, cheapest pampering options for women bath additives are losing share (18% of the sector but predicted to decline 4% between 2011 and 2016).
Source: Mintel
Share of launches within the UK: soap, bath and shower products (%) by company, 2010
Use of soap, bath and shower products by gender, 2011 (%)
The Industry's Main Players
Matt Burgess, brand building director, Skin, Unilever
Burgess is responsible for the national marketing strategies for Dove, Vaseline, Radox, Lynx and Dove Men+Care. He started his Unilever career as a graduate and has worked in a variety of categories from savoury to tea. His roles have spanned across finance, management and export including five years managing Marmite, Pot Noodle and Peperami before joining the skin and cleansing category 18 months ago.
Stefan Gaa, marketing director, Reckitt Benckiser UK
Gaa has been in the role of marketing director since July 2010 and his responsibilities cover RB's healthcare, personal care and household brand portfolio. Before taking this all-encompassing role, Gaa was marketing director for healthcare UK and he also spent three years in India as RB's marketing director.
William Lunderman, vice-president global strategic brand design, Colgate Palmolive
Lunderman has been in this role at Colgate Palmolive's headquarters in the US since 2005. Prior to this he was vice-president on Campbell soup for twelve years. And between 1975 and 1993 he worked at Revlon Worldwide, ultimately as vice-president, creative services worldwide.
Winners and Losers in the soap, bath and shower sector
Radox. Unilever dominates this sector and this was further bolstered by purchase of Radox from Sara Lee, now one of its leading brands. It is the number one bath liquid brand (24.3% share) and shower brand (13.6% share) (SIG data to 17 Mar, 2012)..
Sanex. Bought by Colgate-Palmolive from Unilever it has helped boost sales for Colgate-Palmolive in 2011 but its TV ad for Sanex Zero % was banned by ASA for misleading viewers.
Own-label. With brands so heavily promoted in the SBS sector, retailer brands account for just 11% of the market and research shows only 15% of shoppers opt for private-label (Mintel).
Avon. Slowdown in America, Europe and Asia Pacific resulted in Q4 loss and a 3% fall in the number of active Avon ladies, although it still has more than six million globally.