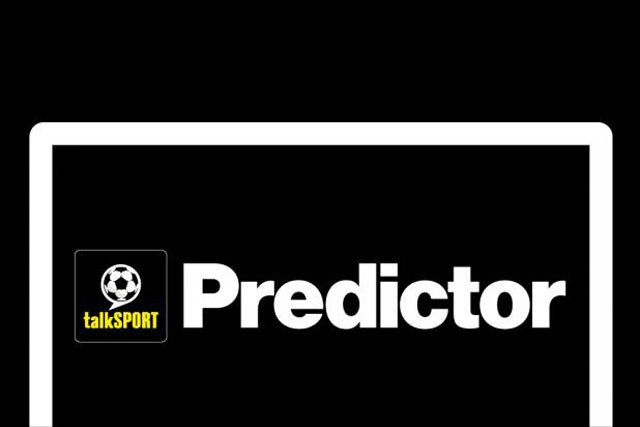 Ahead of the return of the Premier League this weekend, the game has been renamed as the Selco Predictor. There will be branding on TalkSport.com and the brand will be mentioned whenever the game is discussed on air. No agencies were involved in the deal.
Selco has also installed screens in every branch to allow its staff and customers to play in store.
Helen Cooper, the head of marketing for Selco, said: "TalkSport is an important communication channel within our marketing activity to reach tradesman. The Predictor will further enhance our brand awareness, but will also add some fun in branch."
Selco will continue to sponsor the sports news bulletins on Alan Brazil's breakfast show on TalkSport.
Adam Mills, sales director, TalkSport, said: "Predictor is a huge part of TalkSport and correctly guessing the scores is something that both our listeners and presenters take very seriously.
"TalkSport and Selco have worked closely together for a number of years and it's great news for both companies that they will be title sponsors of both Predictor and our breakfast sport bulletins.
"With the Selco Predictor running online, but being a key part of our on-air discussion, this is a great example of the kind of fantastic multi-platform sponsorships TalkSport can offer to brands."
Follow @MaisieMcCabe