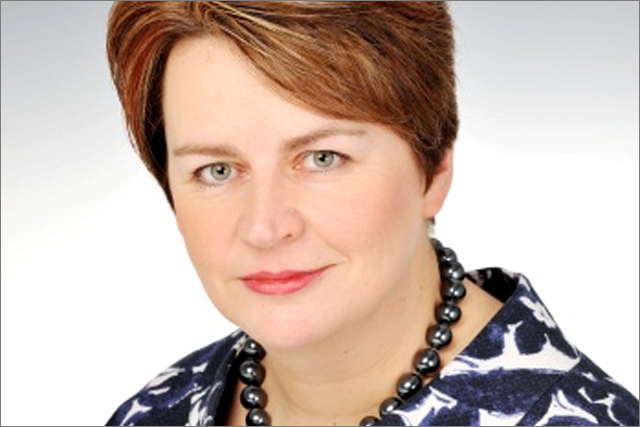 During an IBM summit held in collaboration with The Marketing Society and sustainability charity Start, the IBM vice president of marketing and communications Caroline Taylor said: "We don't believe altruism can drive sustainability".
Instead the changes must be driven by personal needs, a notion backed up by British Gas marketing director Will Orr when explaining why the utility giant is helping customers reduce their energy consumption.
Orr said: "If we don't do that [help people reduce their energy usage] our competitors will. People's bills are going up and if we help them to keep them down people are likely to stay with British Gas.
"We are not helping customers use less energy out of good heartedness."
Orr also pointed out that there are business opportunities in sustainability for energy companies through initiatives including setting up solar panels.
Simon Evans, Thames Water press office manager, believes in "cutting out the corporate bollocks", reducing corporate language and boosting trust, to persuade the public to get on board corporations' sustainability agendas.
He said: "We rely on natural environment for our core business. We polluted a river in South London and killed a lot of wildlife, it's now our job to put it right. Every now and again we do cock up, we are not proud of that but it's a rarity."
Tim Smit, the CEO and co-founder of The Eden Project, argues corporations putting their weight behind sustainability programmes could give the economy a much-needed kick-start.
Smit believes companies could offer employment opportunities with sustainability projects as "there's an enormous amount of unused capital that is lying in a wasteland".
He adds that corporations should pool their resources via the Start charity because there is overlap in their marketing communications, including sustainable initiatives in schools.
He said: "The rubbish that is produced is bringing teachers to their knees with all the sustainability pamphlets being produced by marketing teams."
P&G corporate marketing director and head of marketing Roisin Donnelly believes attitudes towards the environment have now turned a corner within major corporations.
Donnelly said: "If we had this conference 10-years ago we would have been a weirdo group of eco warriors."
Follow Matthew Chapman at @mattchapmanuk