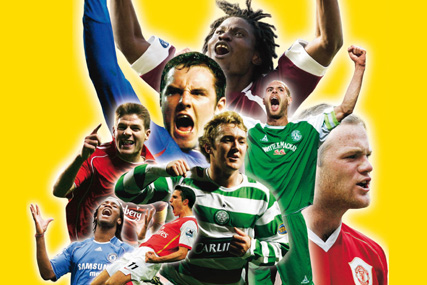 The move means that Setanta will broadcast fewer live games (23) between 2010 and 2013 than it does under its current three-year deal to show 46 games per season.
Today's decision also means Sky will now have 115 exclusively live Premier League matches in each of the 2010-11, 2011-12 and 2012-13 seasons. Earlier this week, BSkyB picked up the live rights to four of six packages on offer by the Premier League.
In total, BSkyB will pay £1.6bn for the five live rights packages that it has won.
Jeremy Darroch, BSkyB chief executive, said: "We are very pleased with this result. It gives us certainty for the future and ensures that we can continue to offer our viewers the best live Premier League football."
The Premier League's decision lands a serious blow to Setanta, which will air half the number of live games than it currently does. It has paid £159m for its single rights package.
In total, the sale of the live TV rights for the 2010 to 2013 period has netted the Premier League a total of £1.78bn - on a par with the estimated £1.7bn it netted for the sale of live TV rights for the 2007 to 2010 period.