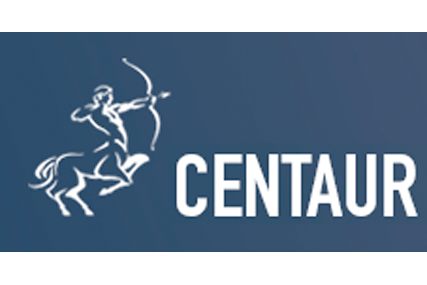 Sherren, aged 72, will step down on 10 December at the company's AGM.
He was chief executive of the company when it was founded in 1982 and later combined the role with that of chairman. He took on the sole role of chairman in 2006.
Sherren will remain on the board as a non-executive director until the end of 2010.
He will be replaced by Centaur's senior non-executive director, Patrick Taylor, whose election will be proposed at the AGM.
Prior to Centaur, Taylor was chief executive of GWR Group, one of the country's largest commercial radio companies, which was merged with Capital Radio Group in 2005 to form GCap Media.
Sherren's departure follows Centaur's rejection of a takeover approach by Critical Information Group, the media acquisitions company that counts Peter Bazalgette among its directors.
Centaur said that offer "materially undervalued Centaur and was not in the best interests of its shareholders".