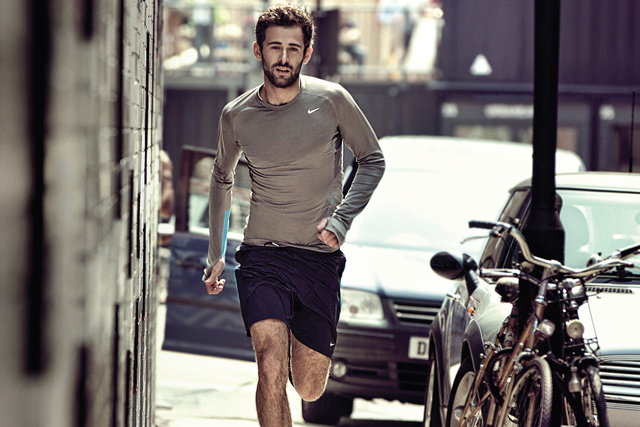 A service economy, in which brands provide not only a product but also a service that is tailored to each individual consumer, is fast becoming the goal for some marketers.
Nike+, which has more than 6m runners logging on regularly to check their performance and share their stats, is one of the best examples of the shift to service. The running app not only motivates and rewards participants, but also promotes the Nike brand.
Speaking at this summer's Cannes Lions International Festival of Creativity, Stefan Olander, vice-president of digital sports at Nike, underlined the shift to service, saying: "It used to be when you bought a product, that was the end of the relationship. It's classic marketing. Great, you bought the product. See you in a year when the next campaign comes along."
However, in the service economy, instead of focusing on traditional campaign cycles, the purchase of a product marks the beginning of the relationship with the consumer.