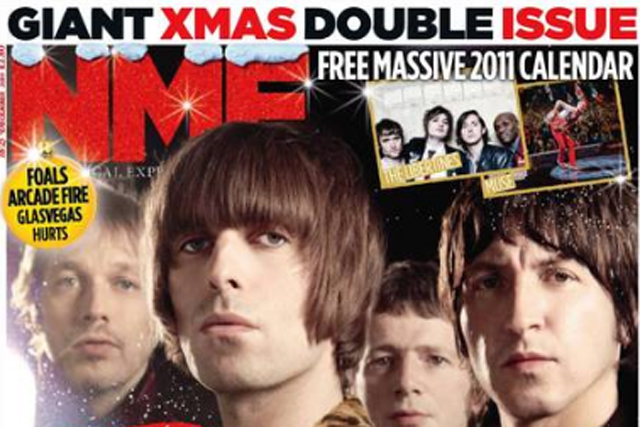 The Shockwaves NME Awards 2011 will begin with a branded music tour, starting in February. The tour will feature nominated bands Crystal Castles, Magnetic Man, Everything Everything, and The Vaccines.
The sponsorship will include specific London shows under the Shockwaves NME Awards Shows banner, which will run from 1 February to 23 February. Performers at these shows will include Carl Barat, White Lies, and Caribou.
Paul Cheal, publishing director of NME, said: "The fact that Shockwaves are headline sponsor for the NME Awards for the seventh consecutive year speaks volumes for the success of this partnership.
"The Shockwaves NME Awards continue to be a highlight in the musical calendar."
The awards will be held at the O2 Academy Brixton on 23 February.