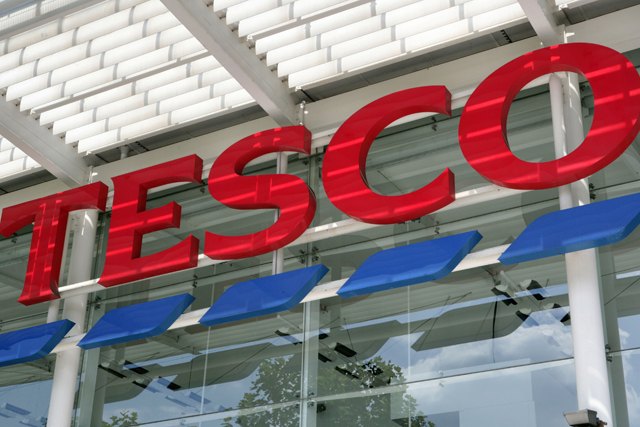 Tesco bought One Stop in 2002, but the brand retains its own identity and head office in Walsall.
According to the Association of Convenience Stores (ASC), the acquisition for an undisclosed sum, which adds a further 77 stores to One Stop's portfolio and bringing the total to 598, is a threat to the convenience storeholder.
While Tesco is the owner of One Stop, explicit links are not made, leading James Lowman, chief executive of the ACS to label One Stop a Tesco "shadow brand". He says Tesco now has 1,700 convenience stores branded either Tesco or One Stop nationwide.
He said: "The competition authorities have repeatedly failed to grasp the implications of the continuing growth of Tesco's shadow brand.
"The OFT allowed the original acquisition by Tesco of over a thousand stores without adequate scrutiny in 2002 and the Competition Commission failed to address the issue in the two year grocery market inquiry.
"They must not make the same mistake again; we need a full and robust investigation into the implications of the continued growth of the One Stop format.
"In the past the Competition authorities have suggested that Tesco acquisitions will bring the benefits of Tesco's scale and buying power to consumers, however in the case of One Stop this has been proved to not be the case."
An OFT spokesman said there was no active merger inquiry at this point, but did not rule out a possible future investigation.

Tesco has said it expected its "biggest ever" Christmas this year.