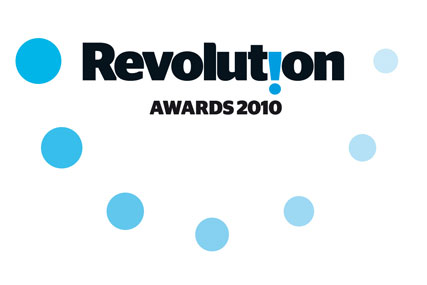 The two digital agencies will fight it out with the augmented reality firm for the Revolution Award for Innovation at the ceremony on 8 April.
The award for Digital Marketer of the Year will be decided between TMG's Nancy Cruickshank, Google's Obi Felton and comparethemarket.com's Mark Vile, as well as Will King from King of Shaves and Jon Morter, who masterminded the Rage Against the Machine vs X Factor Christmas single protest campaign.
In other categories, Daniel Ek, founder of Spotify and Louise Mullock, head of online sales and marketing at BSkyB are up for the Revolution Hot Shot Award.
Also shortlisted are Pete Cashmore, chief executive and founder of Mashable.com, Cheryl Calverley, marketing manager at Unilever Foods UK, and Seb Weller, director of digital marketing and business development at RCA/Sony Music.
Dare, AKQA and Media Contacts have been shortlisted for Agency of the Year while Spotifty, Tweetdeck and We are Social will battle it out in the Digital Start-Up group.
The judging panel for the awards includes Glue London's chief executive Mark Cridge, FremantleMedia Enterprises chief executive Mel Alcock, and former Tangent One executive strategy director Jon Bains.
The Revolution Awards, which are run in association with BrandRepublic, 'Campaign' and 'Marketing', are sponsored by Agillic, DediPower Managed Hosting, Epic Advertising, GMW Media and Rubicon Project.
To see a list of all nominees and to book your place at the event visit revolutionawards.com.