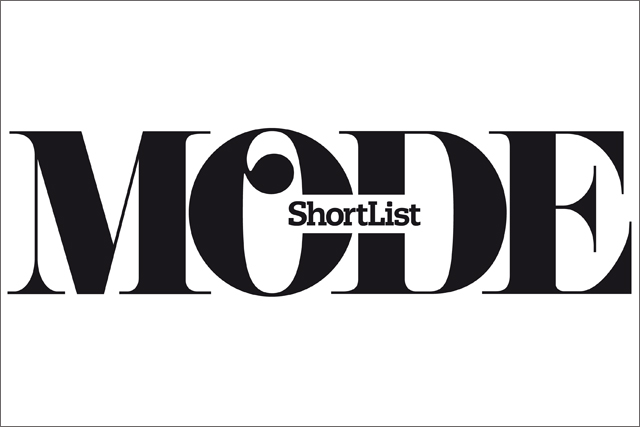 The free title will focus on ShortList's ABC1 male audience, with 250,000 copies being distributed at targeted commuting spots, such as Canary Wharf Tube station.
The magazine will be timed to the new men's spring/summer and autumn/winter designer collections in 2011, with the first issue understood to be going out in early March. It will be edited by ShortList's style director Adrian Clark and managed in-house.
Mike Soutar, chief executive of ShortList Media, said the publisher was looking at a range of potential advertising options, but was focusing on "designer and retailer advertising" and "luxury categories", with a rough balance of 40% advertising to 60% editorial.
Soutar said: "It is important to advertisers that they know they have a guarantee of quality."
ShortList Mode will be thick-cut glossy throughout. The publisher has previously produced glossy-paged special fashion issues for Stylist, timed to the A/W and S/S collections.
Soutar said: "ShortList has developed a stunning reputation for its quality of fashion and grooming editorial and we thought it was time to have a standalone title devoted to this content.
"We are living in an ever-changing world in which young men are spending more time and money on the way they look."
The new title will be distributed on a different day to ShortList magazine, which is handed out to commuters on Wednesday night and Thursday mornings, in up to 10 cities across the UK.
It is understood that distribution will also be focused on more affluent, shopping-centric cities, such as Manchester and Glasgow.
It is yet to be confirmed whether the cover will feature a fashion model or a celebrity.
In November,
ShortList celebrated its 150th issue
with a front cover featuring the computer game giant 'Call of Duty'.
The title continues to attract blue-chip advertisers, including fashion brands Tommy Hilfiger, John Lewis and Top Man, as well as global brands such as O2, L'Oreal, Adidas and American Express.