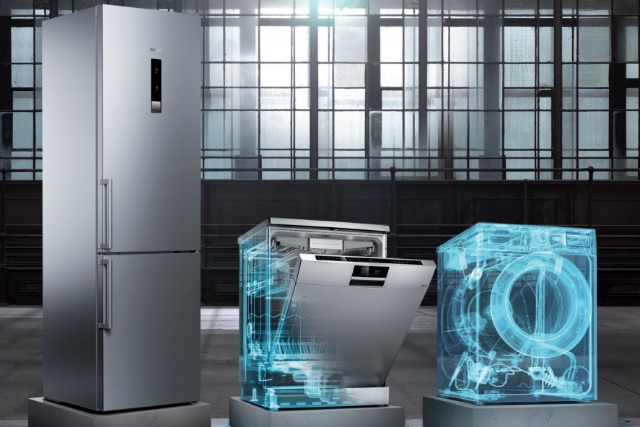 Bosch and Siemens Household Appliances (BSH) is the largest manufacturer of home appliances in Europe. Siemens Home Appliances carries the higher-spec lines with more features.
The creative appointment will support the launch of the iQ700 range of built-in ovens, dishwashers and other appliances.
Gemma Freeman, the group marketing manager of Siemens, said: "At Siemens, we want our communication to be as revolutionary as our products. Cheetham Bell demonstrated thinking that has matched these aspirations."
Cheetham Bell will plan creative for the product launch under the strapline "a life less ordinary", which will break in press, in-store and experiential later in February, with media by MediaCom.
Liz Jacobs, the head of brand at Cheetham Bell, said, "Siemens provided us with a fantastic opportunity to imagine highly innovative ways of promoting their groundbreaking products.
"We've got some very exciting concepts to bring to life in 2015."
The account was previously held by ODD, which was appointed in 2013.