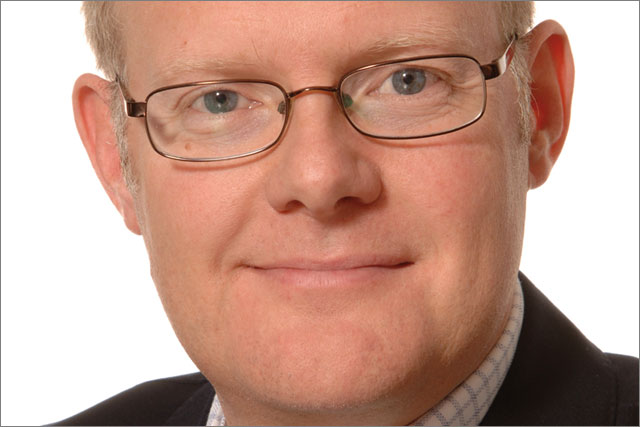 Calver will join the 50-year-old retailer, which also owns the Early Learning Centre, in April.
Mothercare's previous chief executive Ben Gordon stepped down in November following a sales slump at the company's UK operations.
Mothercare is closing a number of high street stores to focus on its ecommerce offering.
Alan Parker, chairman at Mothercare, who has been leading the company since Gordon's departure, said Calver's "ecommerce and brand expertise will enable Mothercare to accelerate its development as a multichannel retailer in the UK."
Calver joined LoveFilm in 2005, leading its merger with Video Island and also negotiating the company's full takeover by Amazon last year.
Prior to LoveFilm he was president and chief operating officer at the educational software group Riverdeep and vice president and general manager of home and small businesses at Dell UK and Ireland.
He leaves the company at a time when it faces heightened competition from Sky and the newly launched Netflix.
LoveFilm has promoted Jim Buckle, its chief operating officer who joined the company six years ago, to the newly created role of managing director.
A LoveFilm spokesman confirmed that it would not be appointing a new chief executive, with the managing director role more suited to leading the company as part of the Amazon structure.
Calver said: "While there are near term challenges ahead, I am committed to the recovery of the UK business and the accelerated growth of these aspirational brands around the world."
Mothercare is in need of a turnaround, having issued two profit warnings last year. When Gordon joined the company as chief executive in 2005, it was close to bankruptcy.
He was largely credited with turning around its fortunes and oversaw its international expansion into 55 countries. He was unable to halt falling sales however and agreed to step down by mutual consent.
Follow Sarah Shearman on Twitter @Shearmans