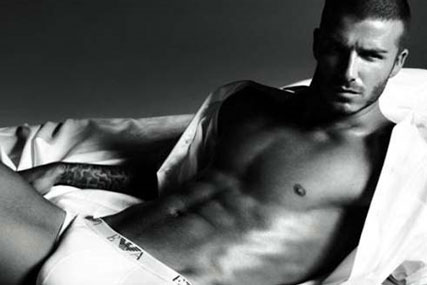 Fuller has been the driving force behind the Brand Beckham business since 2003, while working at 19 Entertainment, the company he sold to CKX in 2005.
Fuller stepped down as director of CKX last week, but is in the process of negotiating the Beckham business back into his new operation, which reads as 19 in Roman numerals.
A source close to negotiations told Marketing: "Simon very much believes in the strength of the Beckhams as brand ambassadors, long after David's football-playing career finishes. His efforts to secure Brand Beckham's business from CKX to XIX reflect this."
The media mogul is also expected to secure the branding opportunities for a number of other high-profile British stars from CKX, including tennis star Andy Murray and popstar Annie Lennox.
CKX is believed to be focusing more attention on its US operations, which include hit shows 'American Idol', 'So You Think You Can Dance' and the new Hulu project (which claims to be the first internet-led TV reality TV show of its kind) 'I Can Dream', although Fuller will continue to work as a consultant for the business.
Andy Murray, Britain's number one tennis player, is currently a brand ambassador for Highland Spring and fashion brand Fred Perry.
Prior to last year's Wimbledon tournament, Murray launched a new tennis clothing range for the Fred Perry brand. He currently stars in an ad campaign for the water brand.