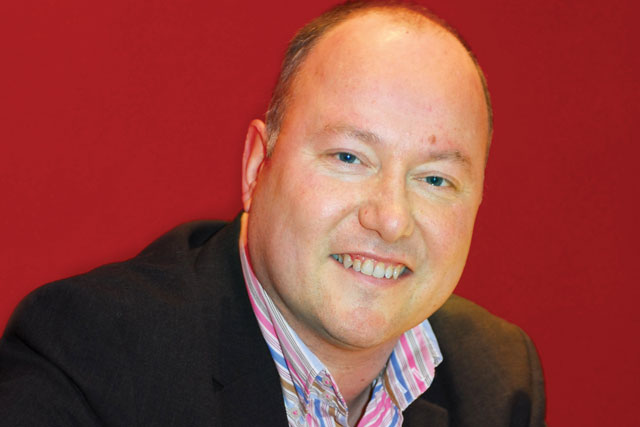 Redican, who has been the popular and successful leader of RAB for the past seven years, is expected to join the newspaper measurement body at the end of the first quarter.
Since joining the radio body in May 2007, Redican has spearheaded the development of many of the industry's most succesful commercial initiatives, including the 'Britain Loves Radio' marketing campaign extolling the virtues of radio's powerful emotional vehicle for influencing consumers.
His departure from the RAB comes as mass consolidation in the commercial radio sector has left question marks over the size and structure of the industry body. Guardian Media Group sold its radio assets – Real Radio and Smooth Radio – to Global Radio for around £70 million in 2012, and Bauer Media acquired Absolute Radio for £22 million last year.
It follows Global Radio purchasing Chrysalis Radio brands Heart, Galaxy and LBC in 2007 and, a year later, GCap's The One Network, Classic FM, XFM, Capital Xtra, Gold and Chill.
The RAB is part of RadioCentre and funded entirely by individual radio company members.
Redican began his advertising career working as a planner at a number of agencies including The Media Shop, Carat and Starcom MediaVest Group, where he was head of planning.
He swapped to the media owner side as head of sales at Classic FM and strategy director on Times Media at News International.
Prior to that, he worked at Times Media as director of Solutions, Classic FM, and a number of media agencies including Starcom Mediavest and Carat.
Simon Marquis, chairman of the NRS, said: "Mike will be a very hard act to follow and has given the NRS five fantastic years of energy and commitment, for which we are all extremely grateful.
"I am very pleased that the board saw a host of exceptionally good candidates as a potential successor, of which Simon stood out.
"His broad media experience, many contacts in the business, his fantastic track record at RAB, and most of all his enthusiasm to take on the NRS role, make us both excited and relieved that we have found someone with exactly the right capabilities to take NRS forward.
"It is a truism to say these are challenging times, but they are, and NRS needs to respond ever more intelligently to the changing needs of its stakeholders."
Redican said: "I am delighted to be joining NRS as chief executive. NRS rightly has a reputation as the press industry 'gold standard' and I relish the opportunity of building on the great work that Mike Ironside and the rest of the team have begun with NRS PADD.
"The organisation has a vital role to play as it continues to quantify and contextualise the exciting growth in consumption of publisher content across myriad digital platforms."