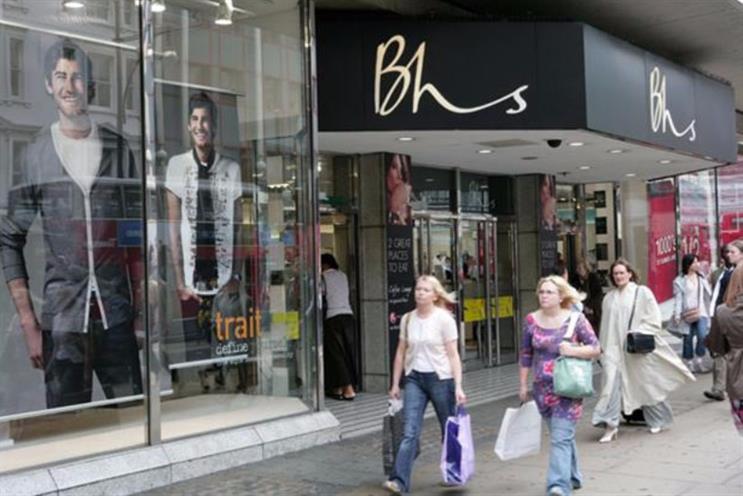 The struggling fashion retailer is part of Arcadia Group, which owns brands including Topshop and Miss Selfridge.
A new buyer is reportedly set to be announced for the 190 store chain over the coming days.
The struggling department store made a loss of £21m in the year ending 30 August 2014, up from a loss of £19.3m in the previous year.
The department chain hires12,000 staff and recently attempted to diversify by selling food and undercutting supermarkets such as Tesco with new venture, BHS Food Store.
Green bought the retailer in 2000, for £200m but the department chain has struggled, especially in the face of competition from budget clothing chains including Primark.
According to reports, a number of retailers are discussing the possibility of taking individual BHS stores as part of the sale, as well as several retailers and private equity firms.
---
Recommended