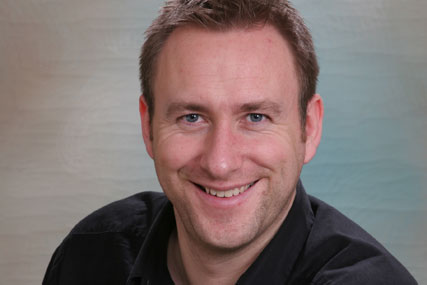 His appointment comes as the specialist private equity fund he chairs, IBIS Media VCT 1, made a second round £210,000 investment in GetMeMedia, founded in 2005 by former Nestlé media controller Pete Davis, following an initial £350,000 investment in January 2007.
The firm plans to use the capital to increase its team and build on the success of its new briefing service.
GetMeMedia is used by agencies and clients to source media and sponsorship ideas from media owners including IPC and Microsoft Advertising, and opportunities such as the sponsorship of Doncaster Rovers.
The site works with more than 700 media owners, agencies and clients and has almost 7,000 individuals registered users.
Pete Davis said he was looking forward to the first board meeting with his new chairman, expected to take place today, 9 June.
He said: "Sir Robin has a lot of experience, enjoyed great success and he is just what we need to take GetMeMedia to the next level."
David Forster, co-founder of IBIS capital, investment advisor to IBIS Media VCT 1, said: "In a market with increasing fragmentation, where it's increasingly difficult for brand managers, agencies and media owners to keep on top of things, there is a good opportunity for GetMeMedia to flourish."