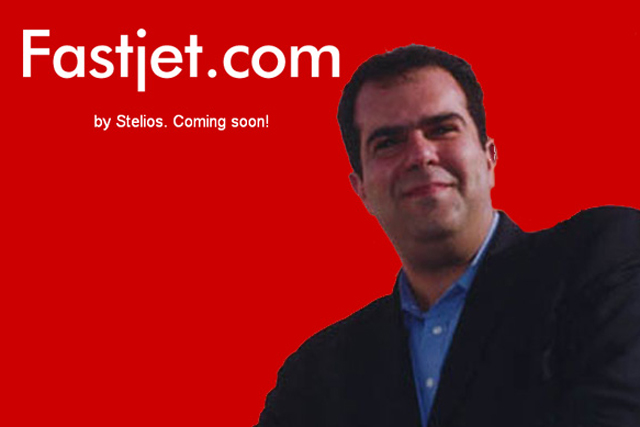 Sir Stelios notified easyJet of his new venture today (26 September), stating that he intended to set up a new airline and website, www.fastjet.com. The site is live but has no content other than the text: "Fastjet.com by Stelios. Coming soon!
Sir Stelios alleges that easyJet has breached the terms of the "binding comfort letter" of October 2010, in which the airline and its founder settled their long-running brand dispute. However, easyJet "emphatically rejects" any notion that the agreement has been breached.
In last year's brand dispute settlement, easyJet agreed to pay Haji-Ioannou £300,000 a year for the next five years, in return for a number of agreements, including preventing the entrepreneur from using "his own name or derivation of it to brand any other airline which flies to or from any country in Europe for a period of five years".
EasyJet added in a statement: "EasyJet has a number of rights under its agreements with Sir Stelios and easyGroup IP Licensing Ltd.
"To the extent that any activity of Fastjet, Sir Stelios, or any company controlled by him infringes or would infringe those rights, easyJet will take necessary action to protect the rights of easyJet and the interests of its shareholders."