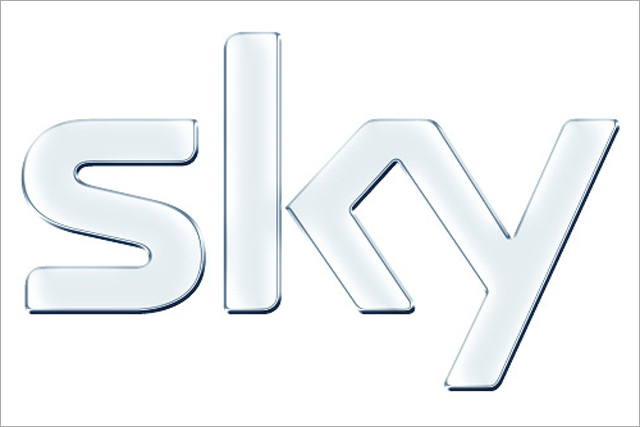 Reported pre-tax profit, which includes one-off gains in 2010 of £318m for the final settlement in its EDS litigation and £115m from the sale of ITV shares, dropped 14.7% to £1.01bn and operating profit dipped 4% year on year to £1.07bn.
However, BSkyB has continued to increase the number of customers taking all three of TV, broadband and telephony by 37%. It added 40,000 pay-TV customers during the quarter to 30 June, taking its customer base to 10.3 million.
Its advertising business was reported to have performed "particularly strongly", increasing its estimated share of the TV ad sector by four percentage points to 20%. Revenue for the year was 35% higher at £458m, which it claimed was due to it benefiting from the consolidation of the sale of airtime on Living TV.
Advertising revenue now includes that related to its online properties and Sky Magazine – of which £19m was reclassified from other revenue.
Adjusted operating profit was up 23% from £872m the previous year. Sky put its strong growth over the year down to double-digit increases in retail and business to business revenue and in particular strong performance from its home communications offering.
Darroch said: "Sky has had an excellent year of delivery for both customers and shreholders. We have stayed focused on executing our plan and customers have responded by rewarding us with more business."
BSkyB recorded nearly four million product sales across television and home communications taking it to over 25 million products sold over the year.
Selling home communications separately from TV for the first time had allowed it to extend its reach and it now has 100,000 customers taking standalone broadband and telephony products.
Darroch said: "While Sky is not immune to tougher economic conditions, we have continued to see good demand across our product portfolio as customers respond to the great quality and value that we offer.
"While we expect the environment to remain challenging, we will continue to pursue a balanced approach to growth and returns, based on sensible investment in areas of long-term advantage and a strong focus on operational efficiency.
"We will stay focused on getting better on screen, innovating faster and delivering great value."
In today's results, the satellite broadcaster's board also revealed its decision to unanimously back chairman James Murdoch amid the News International phone hacking scandal. There was also a boost for loyal BSkyB shareholders as Murdoch announced the intention to return £750m through a share buy-back programme.
Today's results follow News Corporation announcing it no longer intends to make an offer for the entire BSkyB shares, after £15m being spent on legal fees by BSkyB. However, a break fee of £28.5m has now been received and will exceed all of the group's direct costs associated with the News Corp proposal.
Following the withdrawl of the News Corp proposal, the Board will return to normal processes. Murdoch remains chairman, Nicholas Ferguson will continue as deputy chairman and senior independent chairman, while all directors will stand annually for re-election at the AGM in line with best practice.