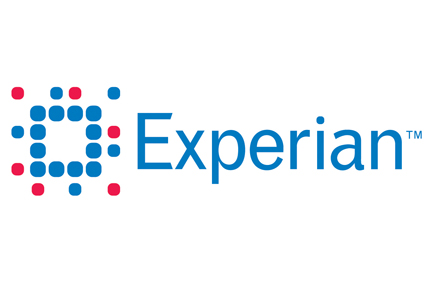 The transaction is expected to complete on 30 June, with a number of Experian's large hosted database clients crossing over to the new business.
Experian sought to explain the move as an attempt to focus its marketing services portfolio on core data and analytics and digital marketing.
Duncan Painter, a former chief executive of Experian Integrated Marketing, will become managing director of the joint venture.

It is unclear where the new company, in which Sky has a majority stake of an undisclosed size, will be based and how many employees will be affected.
The name of the new company and brand is yet to be announced.