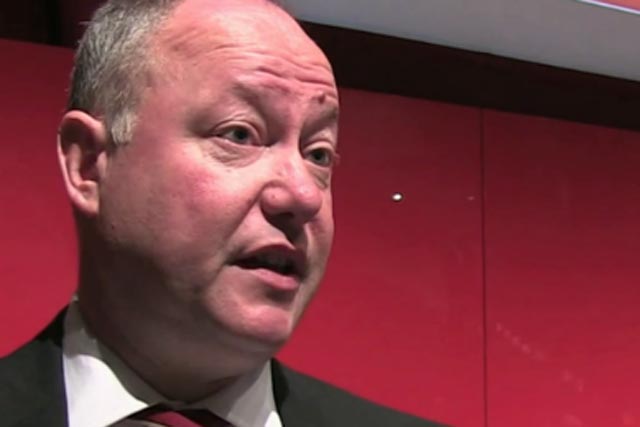 The figures reveal the UK radio industry increased its total ad revenue haul to £552.7m, the third consecutive year-on-year rise, in 2012, despite the challenges of the wider economy and pressure on many traditional forms of advertising.
The top 10 radio advertisers increased their combined spend on radio to £76.5m, up 35% year on year. Sky now rivals the industry's long-standing biggest client, the Government, in terms of expenditure on radio.
Other major brands that increased the amount they spend on radio advertising in 2012 include Morrisons, Everything Everywhere and News International.
Using figures from Warc, the RAB calculated radio delivered its largest year-on-year increase in its share of display advertising in eight years, in the 12 months to the end of September 2012.
Radio's share of display rose to 5.7% in the year to end of September 2012, from 5.5% in the year to 30 September 2011, and, given radio's performance in the final three months, radio is expected to increase its share of display across 2012.
Simon Redican, managing director of the RAB, said: "Brands have recognised the enduring power of radio to quickly reach mass audiences, and 2012 delivered commercial radio's third consecutive year of growth.
"There are some macro trends at work here demonstrating advertiser's commitment to the medium, with sectors, such as grocery multiples, increasing their investment in radio at the expense of other media."
Redican said multiple grocers such as Asda have increased the amount they spend with radio groups because radio can offer the same "flexibility" and "more precise targeting" than grocers' traditional outlet in regional press, adding "With radio you can have your cake and eat it."
Meanwhile, outdoor ad revenues grew to £970.1m in 2012, up 9.5% year on year and bringing the industry back to revenue levels not seen since 2007, according to figures from the Outdoor Media Centre.