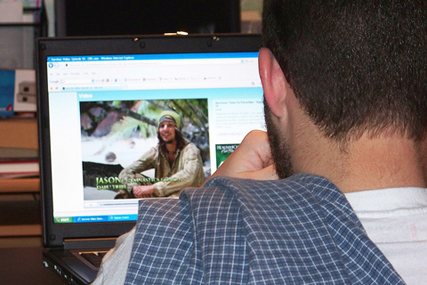 The research also questioned whether measuring click-through rates alone reflected the branding effectiveness of online video, as they did not take into account the consumers who chose to research their purchase in their own time.
The 12-month study drew on almost 6,000 respondents and covered 11 brands, 24 campaigns and five ad formats. The ads appeared on six Sky websites – Sky News, Showbiz, Sky 1, Golf 365, Planet Rugby and Sky Sports.
A spokesman for the IAB said it was the most in-depth "live" study to date dedicated to online video-advertising effectiveness.
Pre-roll video with a companion banner delivered the highest brand recall at 47%. Qualitative research suggested this was because the banner increased the audience's anticipation and, therefore, their attention levels.
The recall when only pre-roll was used was 44%, while 43% of respondents recalled a branded video player, 37% recalled post-roll video ads and 36% recalled in-stream overlays.
Brand recall was higher at work (44%) than at home (39%), which suggests brand-centric video ads may be more relevant during working hours, but the opposite was shown for click-through rates, which were higher when users were at home.
Rebecca McQuade, online research manager for Sky, said: "This research provides genuine insight into the effectiveness of the different formats. We've delivered an actionable piece of research for the entire industry, which shows how online video can deliver brand engagement for advertisers."
The respondents were more comfortable about ads on professionally made content, than content posted by others: 47% stated ads were appropriate around entertainment clips and 46% found ads acceptable around TV programmes. However, only 17% said ads were appropriate around content posted by others.