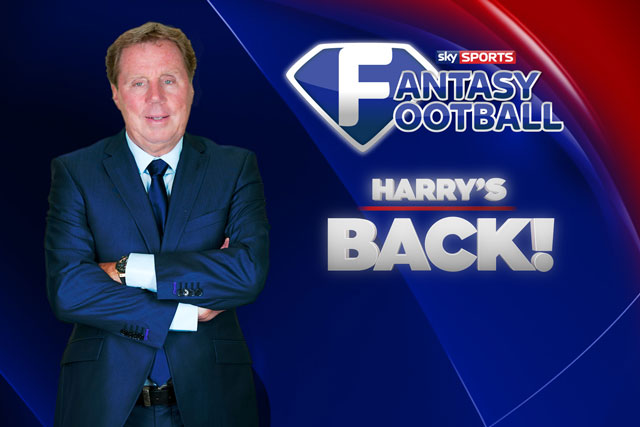 The Sky Sports Fantasy Football competition allows registered consumers to win up to £25,000 by selecting their 11 players in a preferred formation, with a budget of £75m.
The supporting campaign will show Redknapp making the tough call of who to pick for his Sky Sports Fantasy Football team, calling on his wife and pet British bulldog to aid him in the decision-making process.
The marketing activity breaks on 6 August, with the TV ads running across sports programmes and channels, including Sky Sports, supported by digital and social media campaign.
Facebook activity includes Redknapp revealing his team on the social networking site, for consumers to engage with and challenge.
Edward Moss, Sky betting and gaming marketing director, said: "It's great to have Harry on board ahead of the new season.
"Nobody can deny that he has been a great top-flight manager, but now we'll get to see if he can emulate his real-life achievements in the world of Sky Sports Fantasy Football."
This month, BSkyB launched its internet TV and film service, Now TV, with an introductory offer of a free 30-day trial.
Follow @loullamae_es