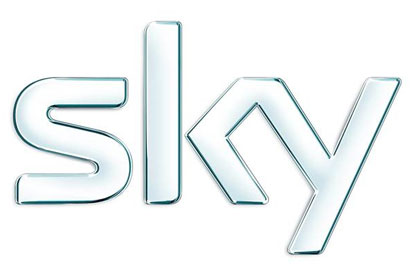 The broadcaster currently works with Brothers and Sisters, AKQA, Soup, Bigmouthmedia and Diffiniti but is reviewing all of its digital requirements across search, display, social media, affiliates, and digital creative work in the UK.
According to The Nielsen Company BSkyB spent £8.2m on digital media, excluding search, during 2009 which was an increase of 17.2% when compared to 2008.
Louise Mullock, head of online sales and marketing at BSkyB, said: 'Across Sky we're responding to changing consumer demands by offering more online products, services and customer engagement.
'To help us grow our online activities further, and to make our digital investment work as hard as it can, we want to ensure we have the right agency support network.'