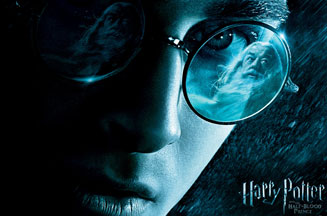 Green-button advertising allows brands to offer additional content lasting up to two hours. TV viewers can press the green button on their Sky remote to book longer-form content into their Sky Guide or to record it via their Sky+ box. They are then prompted by an on-screen reminder when a selected ad becomes available; recorded content can be watched at any time.
Sharwood's will launch its first campaign on the service this week, and has created two exclusive recipes to demonstrate the versatility of cooking with its range of sauces. The campaign, booked by Starcom, will run for a month.
A Warner Bros push, developed by PHD, will premiere preview clips and behind-the-scenes content from the studio's summer release, Harry Potter and the Half Blood Prince. The week-long activity will break on 22 June.
Sky's green-button service was originally set for roll-out in summer 2008, but was delayed due to a lack of space on the Sky digital platform.