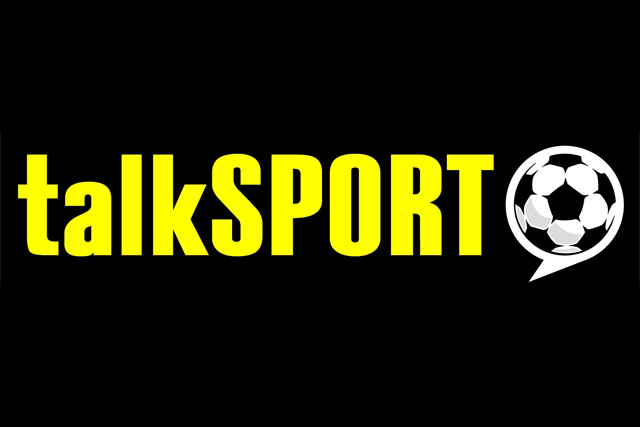 The sponsorship includes trails, a weekly feature, and other ad hoc features during the year. Sky will also be given a digital presence on the drive time page on TalkSport's website, and multiple ads will support the partnership.
The deal was planned and bought through MediaCom. Anthony Hogg at TalkSport and Charlie Yeates at MediaCom brokered the deal.
This is the latest of many partnerships between Sky and TalkSport over recent years. In particular, Sky has sponsored the TalkSport's Barclays Premier League coverage for its last three seasons.
The new sponsorship will allow Sky to promote its content and other products to drive time's listeners.
Drive time is presented by Adrian Durham and former England cricketer Darren Gough, and is one of TalkSport's biggest shows, with over one million listeners according to the most recent figures from Rajar.
Anthony Hogg, the head of creative solutions at TalkSport, said: "Over the years TalkSport and Sky have established a strong relationship, sharing some great editorial content and great talent through a variety of on-air properties including features, promotions and sponsorships. This is the natural next step in that partnership."
TalkSport broadcasts live coverage of the FA Cup, Capital One Cup, and Barclays Premier League and reaches over three million listeners across the UK each week.