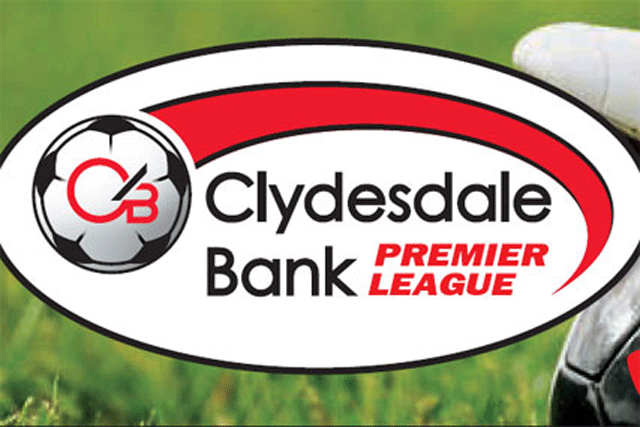 The new deal is on what a spokesman for the SPL called "improved terms" and runs from 2012/13 to the end of the 2016/17 season.
In addition to showing 30 games live each season, the broadcasters will offer coverage online at SkySports.com, ESPN.co.uk and ESPNsoccernet.com, and via their mobile channels.
The rights to broadcast the SPL were held by defunct sports broadcaster Setanta until 2009, when Sky Sports and ESPN swooped in and picked them up in a deal reported to be worth around £65m over five years (an initial three years with the right to extend by two seasons).
The deal will be welcome news for the SPL, which has been hit by the news that Clydesdale Bank will not be renewing its sponsorship of the league when it expires at the end of 2012/3 season.
Neil Doncaster, chief executive of the SPL, said: "The SPL has enjoyed an excellent relationship with both broadcasters over the course of the current contract, a period which has seen a 28% increase in viewing figures.
"In the current economic climate, announcing an increase in value is excellent news for our clubs. We are looking forward to working with both broadcasters to continue to raise the profile of the Clydesdale Bank Premier League and provide fans with excellent coverage of their league."
Sky Sports has had a relationship with Scottish football for the past 20 years and, as part of this new deal, will have the rights to each "old firm" match between the Glasgow sides Celtic and Rangers.
Ross Hair, managing director, ESPN, Europe, Middle East and Africa, said: "The Clydesdale Bank Premier League has been an important part of our schedule in these first two-and-a-half seasons of our local ESPN channel in the UK and Ireland.
"Scottish football has performed well on ESPN as we work to build our brand locally and develop our long-term business. We are proud of our coverage and are very pleased fans have responded with an increasing connection to ESPN on TV and across digital media."
Follow Maisie McCabe on Twitter @MaisieMcCabe