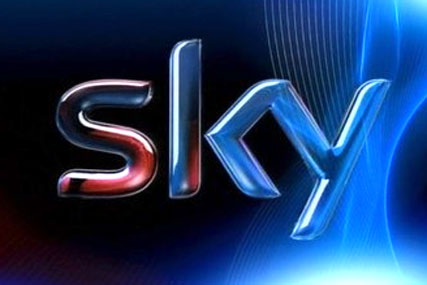 The sponsorships will support Sky's national through the line campaign for its Sky Sports offering and will outline key programming highlights from the Sky Sports schedule as well as creating awareness of Sky 3D ahead of its 1 October launch.
On Absolute Radio the integrated sponsorship will include the live commentary on the AM platform and DAB service Absolute Radio Extra, 'Rock 'n' Roll Football', the mix of music and goals on FM, and pre and post match shows as well as an online presence.
The sponsorship on the UTV-owned national station TalkSport will include the build-up show, 'Around the Grounds', as well as the live coverage of the Saturday evening match and Sunday early afternoon game, TalkSport's online magazine and the free magazine Sport.
Andrew Mortimer, director of media strategy and planning at Sky, said: "The campaign will focus on reaching sports fans in a way which is creatively engaging and which harnesses Sky's trusted reputation for delivering the most comprehensive and innovative sports coverage around."
The deals include interactive listener promotions, a range of on-air and on-line features and promotions extending. The sponsorship credits, tags and messaging will change on a weekly basis to support and underpin the rolling Sky campaigns.

Sky, Virgin Media and BT have all launched major marketing campaigns for their sports offerings following broadcasting regulator Ofcom's decision to force Sky to cut the price it charges for Sky Sports 1 and 2 to its rivals.

Absolute Radio and TalkSport obtained the rights to broadcast live commentary from the 2010/11 season in February this year. TalkSport was the first national commercial station to obtain official rights to broadcast live top-flight domestic football games in 2007.

It is the first time Absolute has broadcast live football commentary and last week Absolute confirmed former TalkSport presenter Ian Wright is to present a 90 minute post-match analysis show.