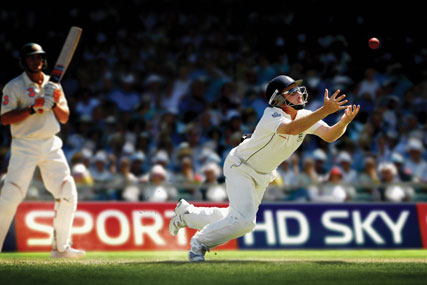 In a first for Spotify, which confirmed its UK users will surpass the two million mark this week despite only going free-to-all in February, the company will stream messages updating users on the current state of play, with clips from Sky Sports cricket commentator David Lloyd, followed by the message: "However good it sounds, it's even better when you see it live online on Sky Player."
The audio spots will be supported by clickable banner advertising within the Spotify application.
The England v Australia Npower Ashes series is being screened exclusively live on Sky Sports, the first to be broadcast in HD, starting tomorrow (Wednesday) and running until 24 August.
The Spotify campaign, brokered by Diffiniti, will highlight a half-price subscription offer for its online service Sky Player.
Earlier this week, Spotify was reported to be looking to raise £20 to £30m in venture capital money. The Stockholm-based company declined to comment on the reports.